Ghanaian singer, Shatta Wale, has spoken on his perceived strained relationship with his mother, Elsie Evelyn Avemegah.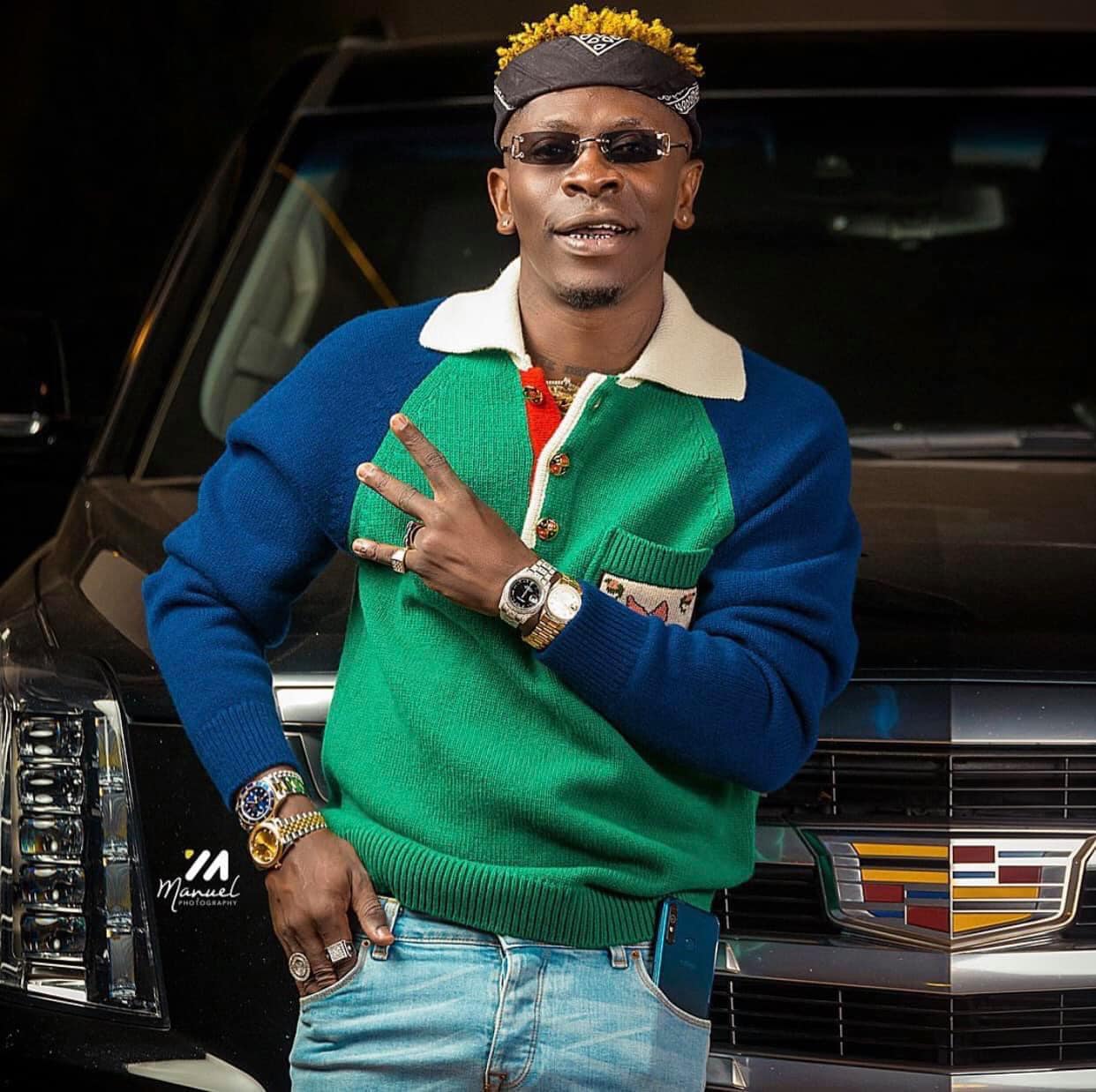 The mother of the superstar singer has called him out severally accusing him of neglecting her.
Elsie in an interview with Accra-based radio, Hot FM accused the singer of being a deadbeat son, who doesn't visit her and they haven't met anywhere in 3 years.

According to her, the strain in their mother-son relationship was caused by Shatta's girlfriend, Magdalen. She alleged that Magdalene Luv told Shatta Wale to cut ties with her because she is a witch.
Speaking on the reason behind his behavior towards his mum in a video he shared online, Shatta Wale said,
"I'm from a broken home. My mother left my father some time ago when we were young. When I was in SS 1, we used to study about 13 subjects in a day and I didn't have the mind for that. My brain is no factory. So, I told my father that I can't continue that.

"At that time, he wanted all of us to relocate to the states, Miami to be precise. He had a contract there and wanted all of us to migrate to the US. My mother didn't think about my father's plans and left him. She ran from home and left us. My father tried tirelessly to get her back. God is our witness. As a result of that decision, I grew up in hard conditions."
Watch video below,