Self-acclaimed relationship expert, Blessing Okoro, has advised people never to confess any act of infidelity to their partners.
In a recent video, the controversial relationship therapist, known for sharing useful relationship tips and advice, stated that an unfaithful partner should forgive themselves and move on without having to tell their partner about the infidelity.

According to Blessing, keeping it a secret is preferable to telling your partner about being unfaithful, especially if you weren't caught in the act.
She said that disclosing such information might have an adverse effect on the relationship and perhaps result in its breakup since the betrayed party may find it difficult to bear.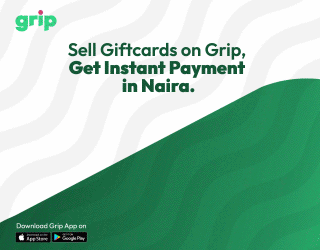 "Confession will not change anything, they are not Jesus Christ, they will judge you. Learn to shut up," said Blessing in a now viral video. When you CHEAT don't confess especially when you are not caught just shut up", she said.
Watch video below,
In other news, Blessing Okoro, has taken to her social media page to share her opinion on why most successful women remain single for a long time.
According to Blessing, most Men who are small minded always end up being intimidated by a Woman's success and that is the reason most of these successful women are single.