Popular media personality, Maria Okan has taken to social media to flaunt her banging body.
Taking to her Instagram page to share a video of herself donning a bikini at a beach, the mother of one revealed that was the first time she would be wearing a bikini in public.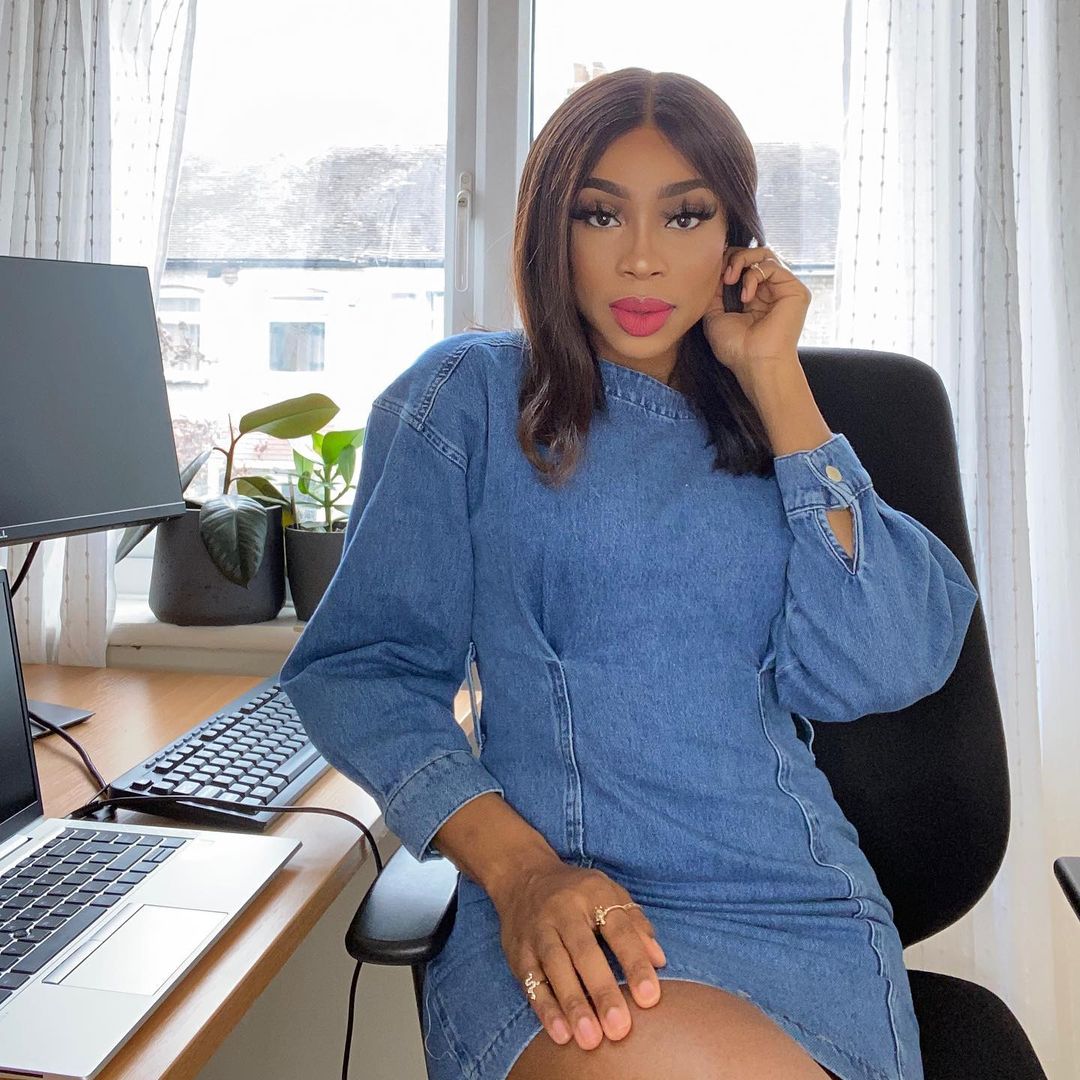 According to her, before now she was shy and lacked the confidence to flaunt her body.
"So today I had the confidence to wear a bikini out in public for the FIRST TIME! Shyness and a lack of body confidence always stopped me. But it's 2023 and I'm on holiday so we moveee! 🤷🏾‍♀️ I actually felt free and had so much fun!" She captioned the video.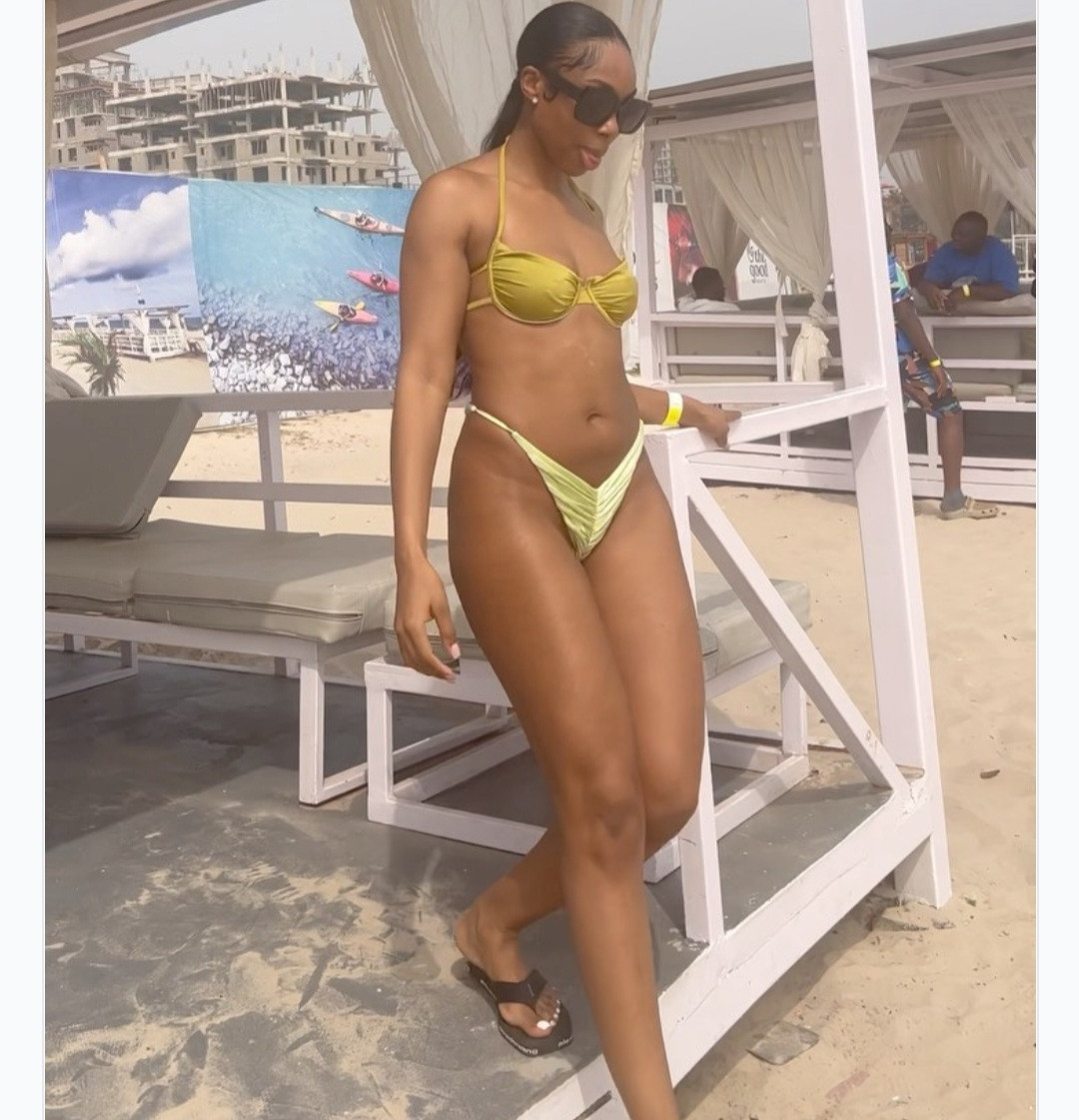 Watch video below,

A while ago, former Miss Croatia, Ivana Knoll, responded to criticism over her revealing outfit to the 2022 FIFA World Cup in Qatar.
Knoll, who dubbed herself "the world cup's hottest fan," sparked controversy after she attended her country's match against Morocco wearing a risque outfit, before changing into another, even more exposing dress for Croatia's second match against Canada.
The beauty queen can be seen in photos that surfaced online posing for selfies with fans while wearing a checkered minidress that bares her breasts.
After the photos went viral, Knoll came under fire from social media users, who berated her and warned her to respect the cultural code of Qatar.
Well, reacting, Knoll said she was "super angry" when she heard about the modesty rules in Qatar and decried that she wouldn't stop wearing outfits that expose her body.