Alterplate Music Boss, Harrysong has reportedly welcomed a child.. No, Kids! The singer is a father to a set of Twins.
The twins, a boy and a girl we learned were delivered in Beverly Hills, California.
According to Blogger, CuteKimani, Harrysong has since named his Bundles of Joy, "PEREZ", meaning wealth in Ijaw Language, and the Baby Girl's was adapted from Harry's own name (Tare) and has sinced been christened, "TARELA" which means love.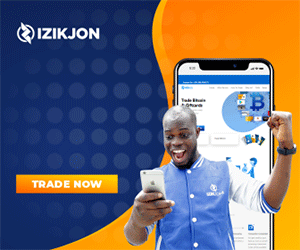 Harrysong who has officially joined the league of Nigerian musicians in the baby mama train is very excited about this as this is coming at a time when he's planning on releasing his Double Album.
Congratulations to Harrysong!