Nigerian singer, Damilola Afolabi, better known by his stage name, L.A.X, has wowed a lot of people with the act of kindness he displayed recently.

The singer who recently acquired his own house in the Lekki area of Lagos state, blessed a traffic hawker with some goodies in celebration of the yuletide season.

In a video he shared on social media, L.A.X is seen driving around town and he showed a box containing cash and some other gift items.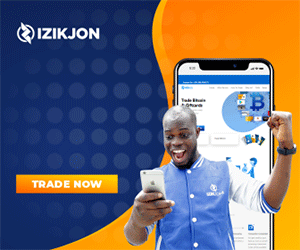 He approached a man who was hawking in traffic and asked him how much his entire goods go for, the hawker then replied that they all cost N5000.

L.A.X then presented him with the box of cash and told him that it was for him, he declined to collect the plantain chips from the man.
The hawker who was dumbfounded and all smiles, thanked the singer for his generosity. Watch the video below,