Ex-nude model cum gospel singer, Maheeda, has replied a fan who inquired if she's still a born-again Christian, following her recent post on social media.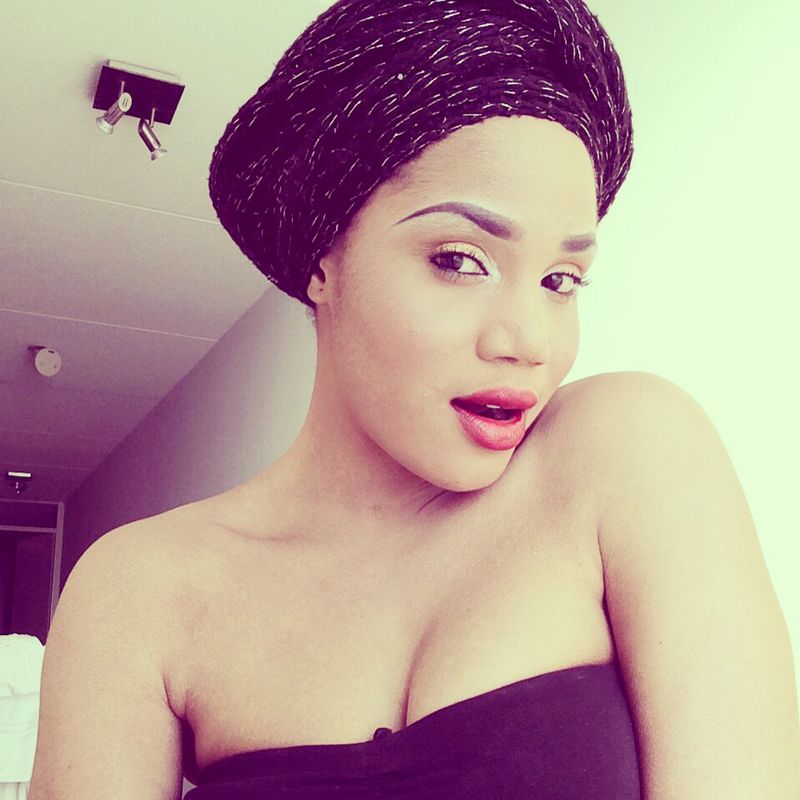 Months after Maheeda stunned her loyal fans with the revelation that she has renounced her old ways as she is now born again, she took to her official Instagram page moments ago to share raunchy photos of herself.
Sharing the rather suggestive photos the singer noted that she chooses to show people what they choose to see until she gets tired.
In her words,
"I respect your choice of being a decent, holy, current, classy and well behaved person. Me I choose what you see about me for now and I stand by it till I decide to change it if I ever get tired.

"Hopefully you will respect my choice too and let me be as I let you be".
Reacting to the post, a curious fan took to the comments to confirm if she's still a Christian like she initially claimed".
See how she replied the follower below,