Earlier today, popular Nigerian singer, Raoul John Njeng-Njeng known better by stage name, Skales threatened to beat his colleague, MC Galaxy as conflict spawn between them.

Although Skales did not specifically state what went wrong, his posts suggest that trouble is brewing between them. In one of his post he vowed to deal with MC Galaxy when next time they meet.

"One day I go beat that stupid smelling Mc galaxy Fuck boy. On sight when I see you Fuck boy Idiot boy.. miscreant galaxy.. When I see you", he wrote.<>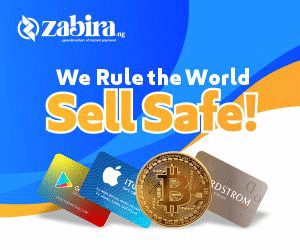 Singer, MC Galaxy has now responded to Skale's public call out with him broke-shaming the newly married singer and telling him to let him know when he's ready for the fight.
He wrote on his page
Broke boys way Dey collect money from women can make noise sha lol, Adiok anofiii,,, Let me know when you are ready for the fight idiot lol begger lol