DMW Singer, Peruzzi, has bought himself a house in Lagos. He took to his Instagram stories to show off his newly acquired property.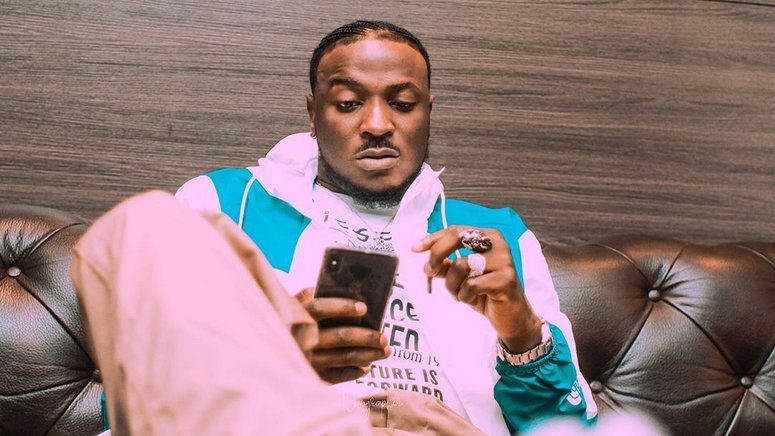 This is coming amid the current battle he's facing with his former boss, King Patrick of Golden Boy Entertainment.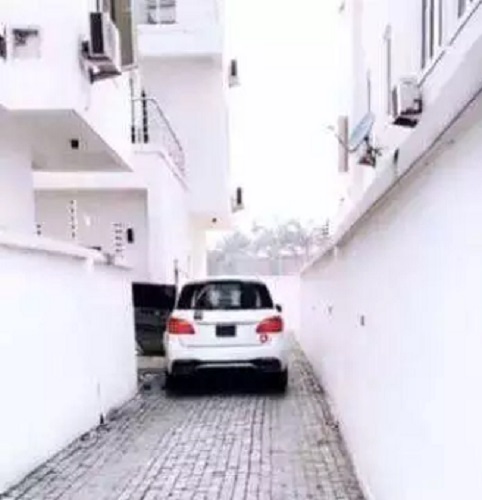 It's safe to say the singer is unperturbed everything that's been happening with regards to King Patrick and this new crib he just acquired can be seen as a major 'W' for the singer.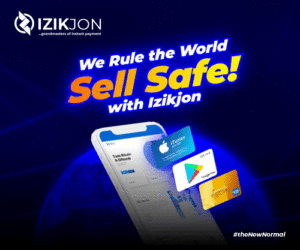 See video below;
Peruzzi's boss, Davido, confirmed the news via his insta story when he congratulated his signee on the achievement.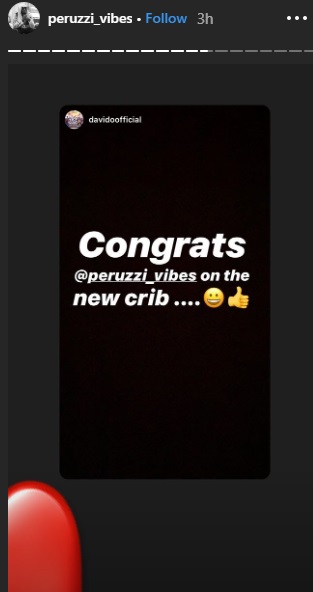 See a full video below;
Peruzzi posses a unique style of music he christened 'UrbanAfro Vibe'. It is inspired by his versatility as an artiste. This means, if this becomes a thing, he is the first Nigerian UrbanAfro Vibe Artiste and the only of his kind.