A Nigerian woman, identified as Daramola Kehinde, has advised single folks to be vigilant when choosing a partner following her unpleasant experience.
She revealed on Tiktok that she married her pastor husband as a virgin and that they had been married for ten years before she discovered his secret family.
She said during their marriage, she shouldered all the responsibilities in the home because he refused to work, claiming he was called to full-time ministry.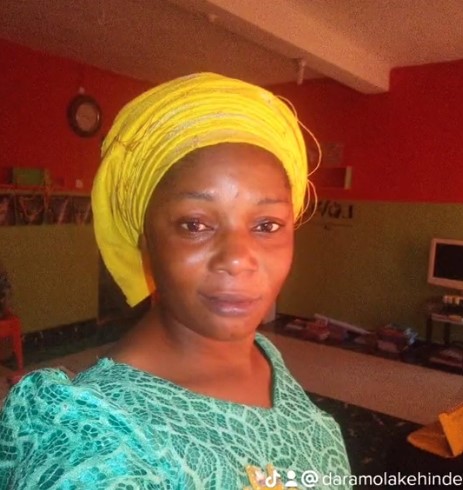 However, ten years into their marriage, she found out that he was married to another woman in his hometown with kids. According to her, she decided to leave the marriage and divorced him.
Fortunately, she found another man a year after the traumatizing experience and got married to him.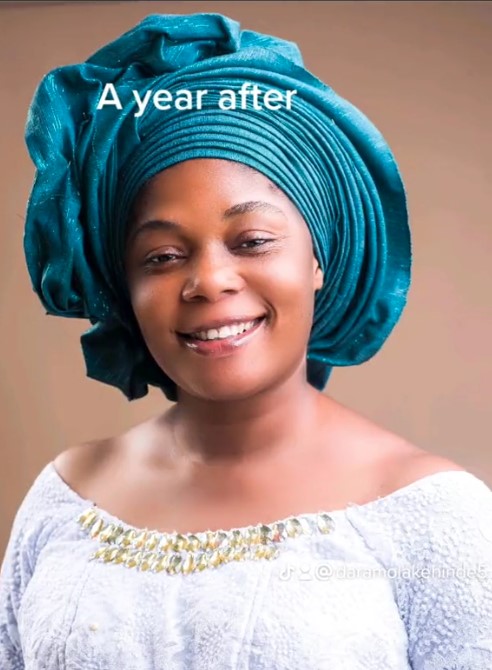 Kehinde posted photos showing her transformation after leaving the toxic marriage and wrote,
"This was me October 3 years ago after I discovered the so called man of God I got married to has been legally married in his husband with kids. And he lived a fake life @davathdareiande,good years. A pastor that disflowered me on our wedding night.
Hummmmmmm and still had the guts to keep his past from me. Thank God for exposing him. I had been the one sustaining d family while he refused to work said God called him.
Singles pls shine your eyes well. Before marriage, prayer is good but do investigations well on who u are spending the rest of ur life with. See ehn, this man ruined my dreams, visions, talents, gifts but thank God I came out alive"
Watch the clip below,