Popular Nollywood actor and younger brother to popular actress, Dakore Egbuson, Timini Egbuson, has reflected on his early days as an actor in the Nigerian movie Industry.

The Nollywood's finest, who began his acting career in 2010, on M-net's soap opera, Tinsel, disclosed the struggles he faced and how he was almost discouraged by his friends and sister.
Timini shared this during a chat with Taymesan on "Tea with Taymesan's podcast".
According to him, his sister told him Nollywood is not as lucrative as it seems to be, and asked him what he intended to do about it.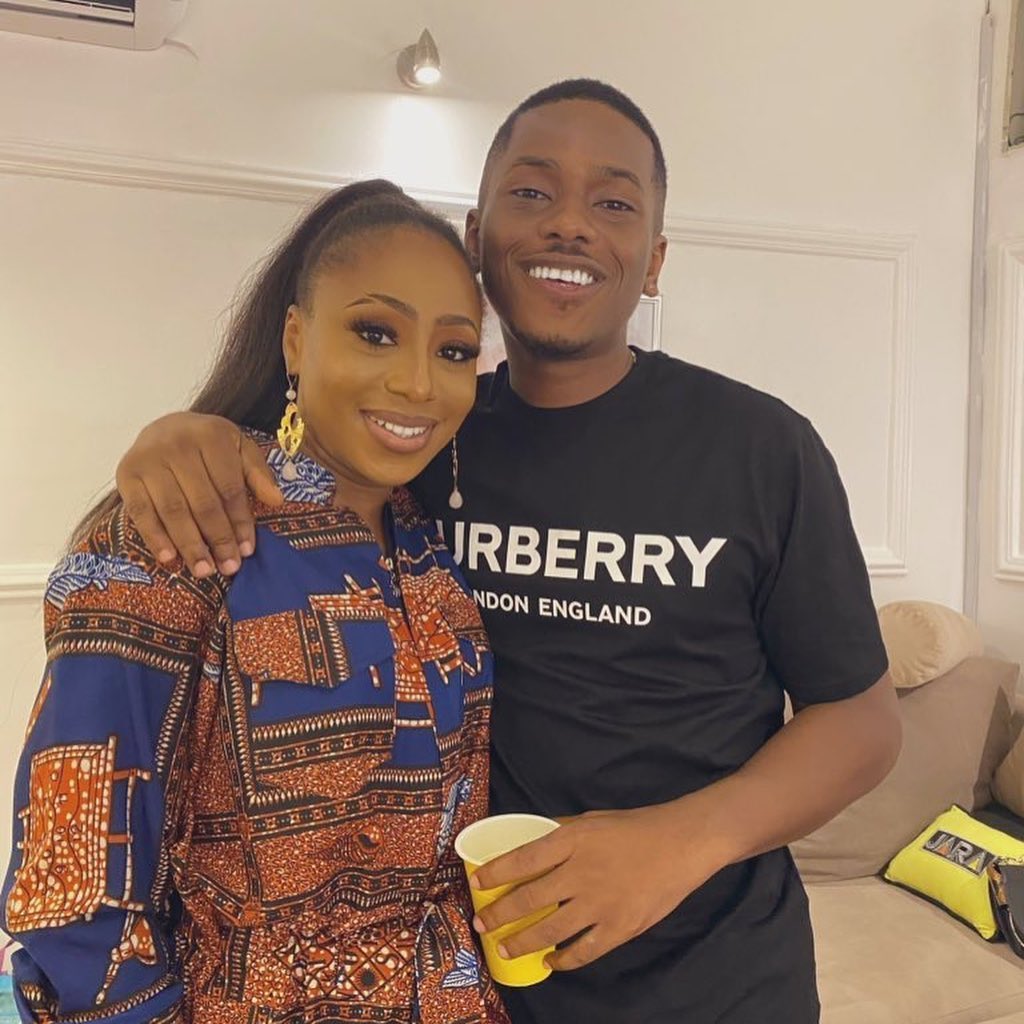 Speaking further, Timini said he became intentional about building a personal brand, rather than just being a good actor alone.
His words,
"I knew I was not going to do 9-5 because I am very restless. I knew that this waking up in the morning being in traffic, won't be what it will be. So I started to look for alternatives, I knew I was not going to do 'Yahoo'.
"I can't be in a Police station or be in a cell. A lot of people at that time were going into that. Sometimes, guys will tell you, won't you carry a laptop?
This one you are going to movie sets. Even Dakore used to tell me at the time that there is no money in Nollywood. What will you be doing?"
That's why from the beginning it might seem like it was strategic, but it was more of a divine direction that I got from God to make sure that I am building a brand as well that people want to see.
What these other guys don't understand is that you can't only be a good actor, you have to be a marketable brand".