In recent times, Yahoo Boys have been rumoured to be using women underwear to acquire exotic Mercedez Benz cars from money-making rituals, however it appears the opposite gender is going that line of trade

A video making the rounds on social media, shows two slay queens flaunting their new whips. They claimed that they used men boxers to acquire the new Honda cars and they themselves are no longer wearing panties.
The video is quite funny but it has got many people talking as they drop their comments.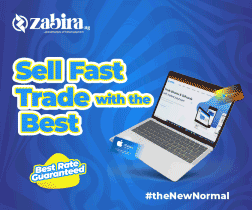 Watch the video below;