Nigerian Billionaire Kidd, Terseer Waya is still on vacation in Dubai and yesterday, he took time out to record himself taking a bath in his luxury apartment.

Kiddwaya panned the camera to also show off the magnificent view and it would have been expected that his fans be awed by the view

While some fans must dropped positive comments, others lambasted him with the opinion that it was an unnecessary clip to share on his Instastory.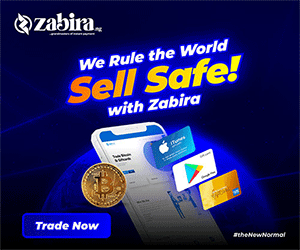 Some fans likened his behavior to that of a child and asked him to grow up.
See video below ;
Here are some comments ;
omobolanleabeni ;
Kini gbogbo radarada yin ba yi
alabasterlove wrote ;
lol what sort of child is this 😂😂. Are you the first?
hes____black wrote ;
I just remembered his name started with KID
Lol he should've just left this post on WhatsApp status 😂😂
lincoln_x4 wrote ;
Anything for clout… Stupidity at it's peak
easyman011 wrote ;
Small pikin… You for show your soap and Sponge. Mumu kid