Errrr… so it looks like there may be trouble in paradise for these lovelies but wait, the real question is, was there ever a paradise?! Consider this…
…it all started months back, beginning of the year actually, when Nigerian pop singers, Lola Rae and Tekno were alleged to be having an affair.
We had our fingers crossed while we watched the duo, many said it was real, others said it was mere publicity stunts pulled by the entertainers, but later on, things seemed to get serious.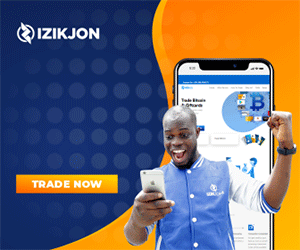 With them sharing intimate pictures of each other on their social media pages, WITHOUT ever acknowledging that they were dating… their intimacy gave us strong speculations that they were and so we settled for it.
But they NEVER said they were and now, the entertaining sweethearts who we for the while, enjoyed their series of PDAs over the past few months, are no longer following each other on Instagram.
But you see, estranged couples would usually not only unfollow each other on their social media, they'd also delete their photos together – this, this lovely duo are yet to do as we can still see their lovely photos on their pages respectively as at the time of this post.
So that's why I'm still skeptical about the whole "paradise" thingy… but should you later in the future not find these posts of them together in this article… well then, you know shii got real champ!
I rest me case!! #DropsMic