A 200-level Niger Delta University (NDU) student, identified as Jennifer Ugadu was been found dead in her room at an off-campus hostel of the institution.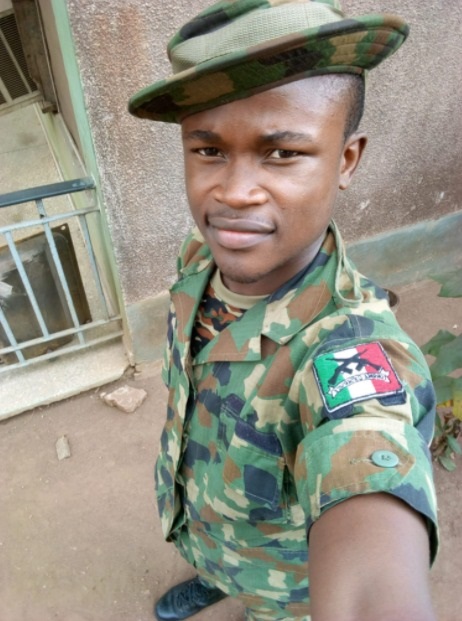 According to friends of the deceased as well as the roomate, they have taken to social media to call for justice while accusing Jennifer's soldier boyfriend popularly known as Jay Matol.
Sahara Reporters reports that Jennifer roommate claimed to have given the key to the room where Ugudu's body was kept to Azeez while traveling.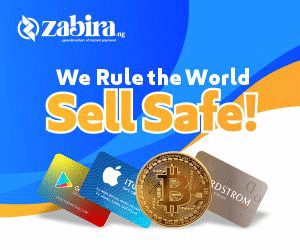 "I was about to travel to Yenagoa when her boyfriend, James Azeez, came to the house, and I welcomed him. I told him that his girlfriend (Jennifer Ugadu) had traveled for a holiday and had not resumed school.
"I called my friend, and I told her that her boyfriend was around but she said she wasn't coming back because she had issues with him. Since he's someone I know, I left the room for him and gave him the key, and I traveled to Yenagoa.
"After some days, I tried her number and it wasn't going through. I called her boyfriend and he said he had gone back to Maiduguri because he's a soldier. He said he had been calling her but she didn't respond to the call.
"I had to call my neighbor this morning to check my room if there's anyone, only for my neighbor to open the window and find her dead in blood," the deceased roommate told SaharaReporters.
SaharaReporters, however, gathered that Ugudu's killer has her phone.
According to different posts dropped in a WhatsApp group with the deceased number, the killer claimed he was ready to die as well.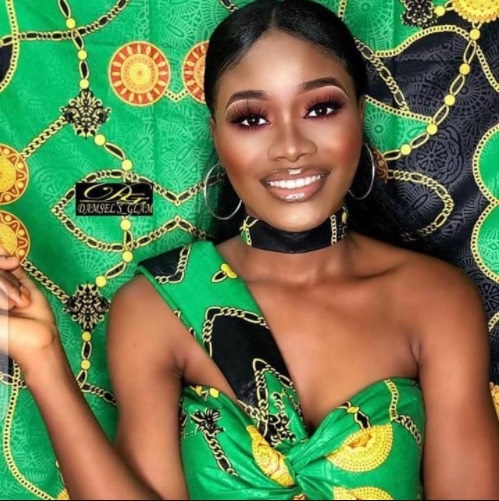 After the alleged killing, Matol reportedly placed her dead body on the bed and locked her inside before running away with her phone. He also allegedly severed her thumb to use it in unlocking her phone.
The suspect who is currently at large was said to have logged on to Jenifer's department's WhatsApp group to announce that he has killed her and plans to kill himself too.
"I don kill am… I will kill myself," a message from Jennifer's phone posted in her department's WhatsApp group read.
She was found dead in her apartment with multiple stab injuries and bullet wounds on Sunday, July 11, days after she was gruesomely murdered. The state of the room reportedly showed there was a struggle before she was killed.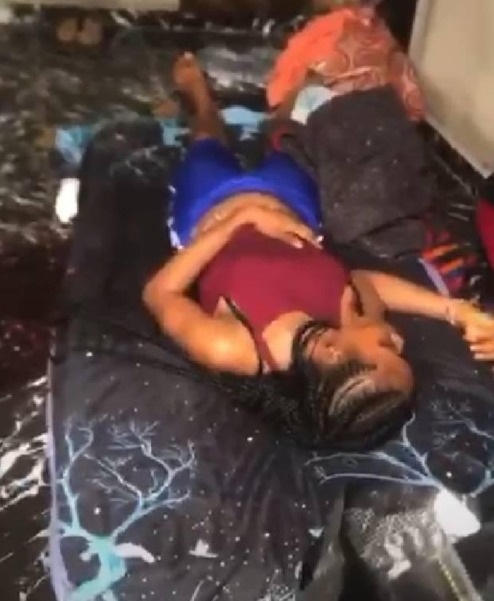 Jennifer and Jay are said to have been dating for five years before the sad incident. Jay's last Facebook post is a photo of Jennifer. She is also his cover photo.
Below are chats allegedly shared on Jennifer's department WhatsApp group by her boyfriend,