Over the past few months, there have been reports that actor IK Ogbonna and his wife, Sonia's marriage have hit the rocks.
Although the light-skinned Actor, dismissed reports of their breakup and only stated that they were going through some things like other married couples, Sonia on her part dropped his last name from all her social media accounts.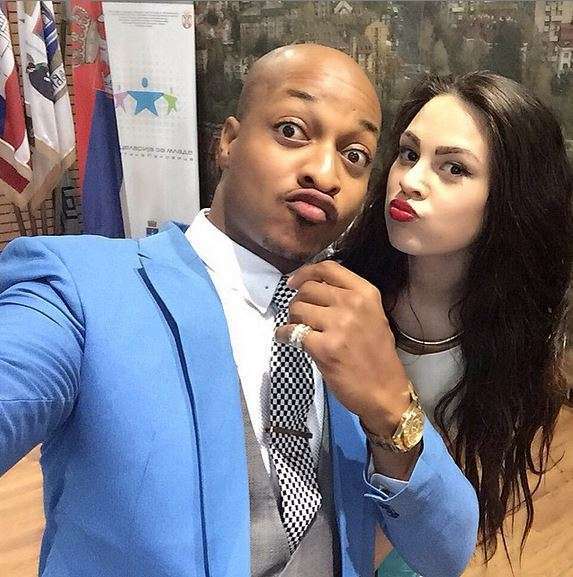 The mother of one who is a relationship expert edited her name from Sonia Ogbonna Morales to Sonia LaReina.
During a recent question and answer session on her Instagram, when asked if she's single or married, Sonia stated that she is in passionate relationship with herself.