Stella Damascus has revealed what she discovered about how Nigerians reacted to the win the Super Eagles of Nigeria recorded against Iceland.
According to her, it's sad that people made memes mocking and trolling the Super Eagles when they lost to Croatia last week, but are now full of praises for the same team after recording their first victory at the tournament.

Stella Damascus shared on IG:
"A short while ago, the #nigerian football team lost a match and a lot of people went off on the players.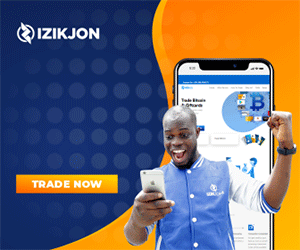 "Memes were created to mock them. Some poeple said while others where practicing the Nigerian team were busy marketing the Jersey that was sold out and they were dancing shaku shaku.
"Today they have won the game and the narrative has suddenly changed.
"All of a sudden they are the best team ever and people have started creating memes that are opposite of the former ones.
"This is exactly how life is and how we are as human beings. We have zero tolerance for people who don't win, we have zero tolerance for those who make mistakes, we have zero tolerance for those who don't meet up to our expectations.
"What we fail to realise is that no one is perfect. We win some and we loose some so we should not be crucified when things don't go the way we hoped.
"The painful part is that this ZERO TOLERANCE world is what we are leaving for our children.
"We are raising kids who watch and learn, kids who see how we knock down and bash those who don't win.
"When these kids grow up, guess what they would to themselves when they don't hit the mark?
"Then we wonder why some children kill themselves and others in their moment of rage and a feeling of failure.
"God help us all. Congratulations to the team. #stelladamasus #supereagles #nigeria #naija #football #worldcup #nyc #actor #speaker"