This should absolutely be the cutest picture you've seen all day.
The actress who had once been reluctant to share photos of her son, now finds it hard to stop gushing about him, as well as her husband of 3 years.
She shared a snap of her son holding on to the award she won at the just concluded AMVCA 2016.
The actress' self directed film "Dry" was named Best Overall Movie Africa at the prestigious ceremony in Lagos on Saturday, March 5.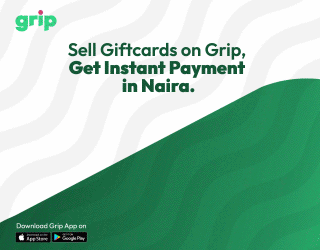 In her acceptance speech Linus said the film was dedicated to women without voices and going through issues like underage marriages and VVF.
The film tells the story of a teenage girl who is forced to marry a man four times her age.