Nollywood Actress, Dabota Lawson seems to have had it with people who give unsolicited parental advice and she took to her social media page to send a message to those who engage in such act.
According to the beautiful mother-of-one, people should not give parental advise if they don't have kids.
A post on her snapchat profile reads ;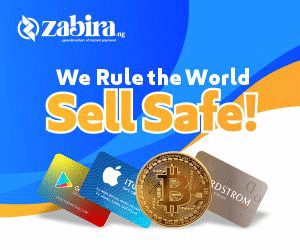 Please if you don't have kids, stop giving unsolicited parenting advise.
A woman that has been used as vessel to bring life to this world is not your average woman.
Learn to respect people's decisions on how they wish to raise their OWN kids
The internet and foolishness.