Talented actress, Cossy Ojiakor has replied fans who criticized her over her choice of outfit to preach the gospel online.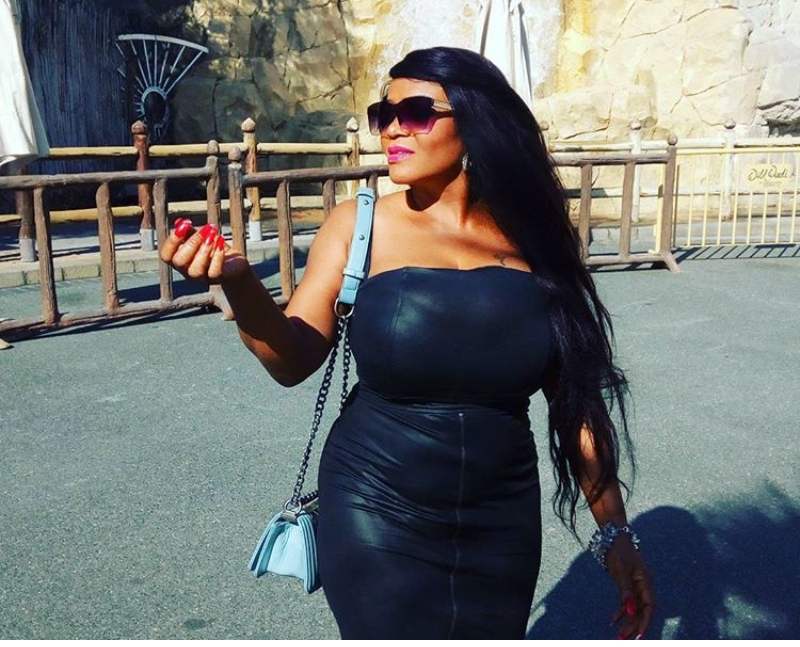 The actress cum Instagram preacher, shared a video of herself donning a top that barely covered her breast, while she preached the word of God holding a bible.
An Instagram user @ayikwan simply prayed for mercy for the actress, she wrote, "God have mercy on you, old youth".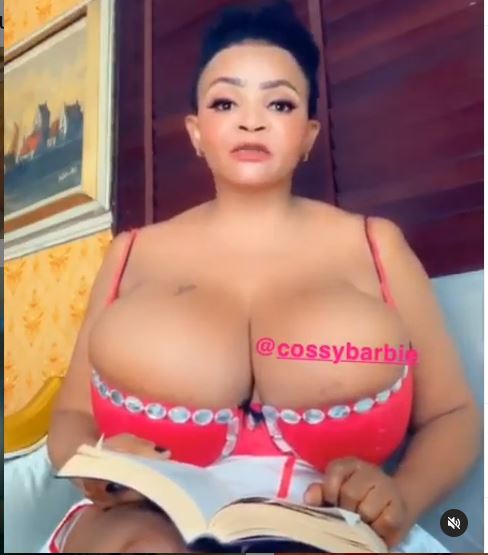 In response, Cossy urged the critic to not judge her as God works in mysterious ways.
In her words, "new youth. U will die in sin… stop being judgmental so u won't waste ur young life. God works in mysterious ways. Stay blessed".
Another critic wrote, "You are mocking God. Jesus never preached half naked when he was on earth. The bible you are holding you don't even know what God says concerning your lifestyle. Am not. Judging, truth must be told."
In response Cossy wrote,
"Who is Mary Magdalene … the apostle to the apostles.. the vain woman that was the first to see Christ when he resurrected Why do u see God as one big oracle … he is simple ur grandfather the father to your father ….so relate to him as much ….u don't need strangers (pastors…apostles… reverend fathers … dibia ) for such family issues talk to ur grand daddy."