Veteran Nollywood Actress, Eucharia Anuobi, has taken to her social media page to preach on the importance of having a good behavior.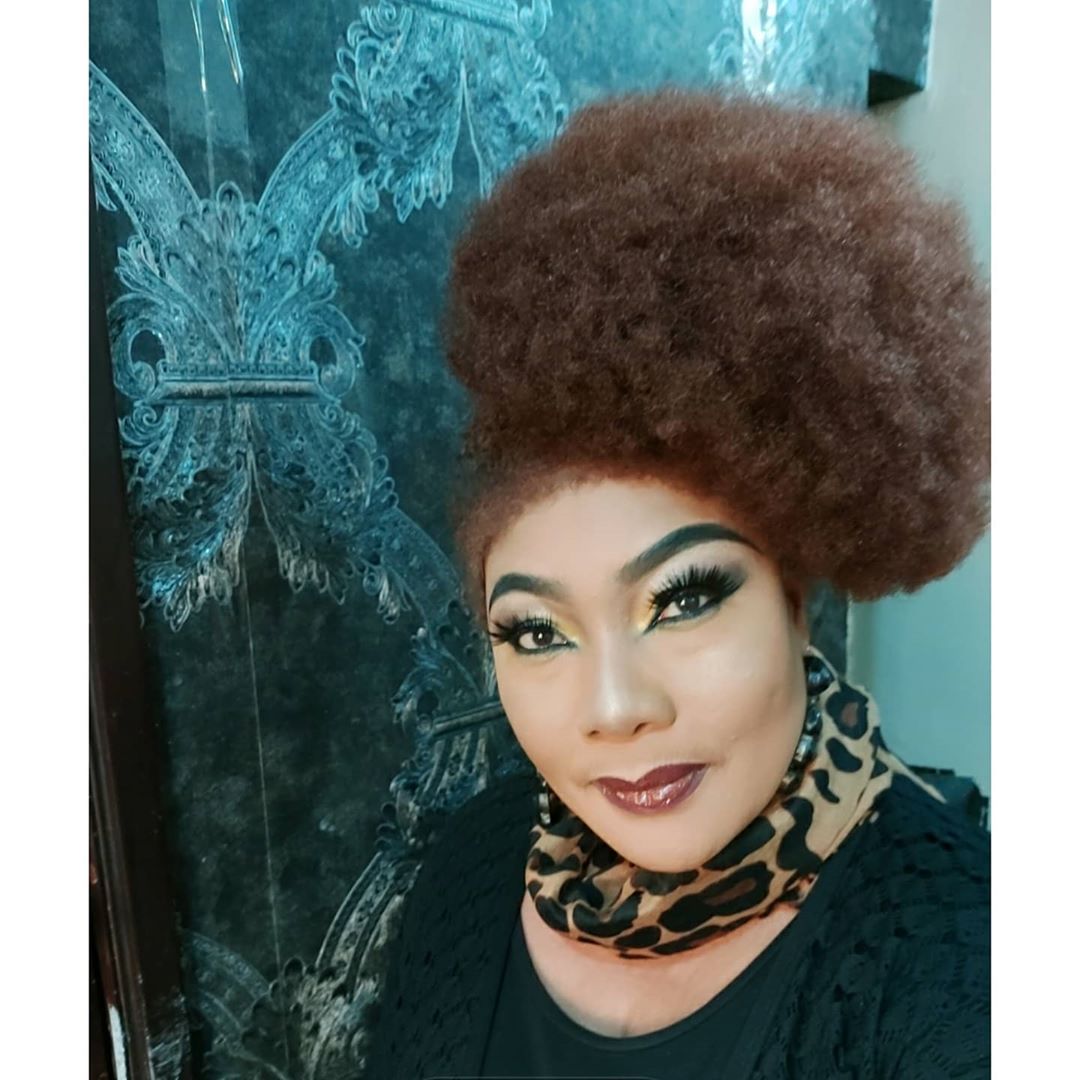 According to the thespian turned evangelist, one needs obedience in order for a narrative to change in one's favour.
Sharing a beautiful photo of herself, she wrote ;
Okay you want to be favoured right ?
Yet you're saucy , unruly , practically uncontrollable and also insulting those who employed you , plus those you work with . How can you be feeling pompous with your destiny helpers !!!
LISTEN UP , IF YOU WANT TO BE FAVOURED , YOU MUST POSITION YOURSELF TO BE FAVOURED .
STOP MAKING GOD LOOK INEFFECTUAL . YOUR OBEDIENCE IS NEEDED IN THE EQUATION TO CAUSE THE NARRATIVE TO CHANGE IN YOUR FAVOUR .
Luke 2 : 52 .