Nollywood Actress, Omalicha Elom, has reacted to reports that female celebrities, especially her colleagues, are sleeping with married men to fund their expensive lifestyles.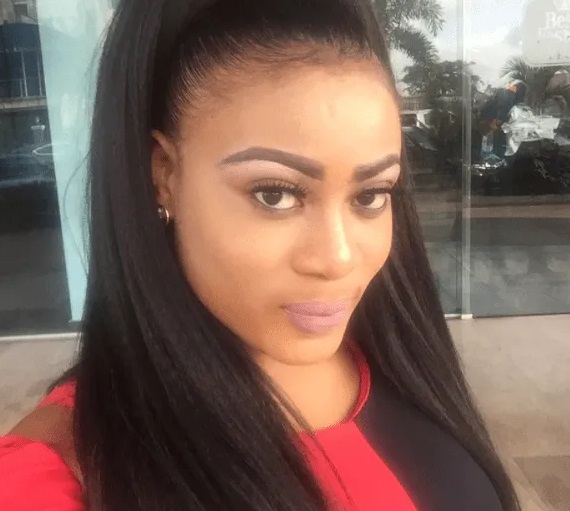 In a chat with Sun News, the curvy screen diva warned those who are guilty to desist from the act or face the consequences.
In her words ;
"Whatsoever a man soweth so shall he reap and whatever goes around comes around! That is the law of karma. These actresses should continue sleeping with married men and ruining marriages. When it happens to them, they shouldn't complain".