Popular Kannywood actor, Ali Nuhu has given his reason why he stopped kissing and hugging in movies he stars in.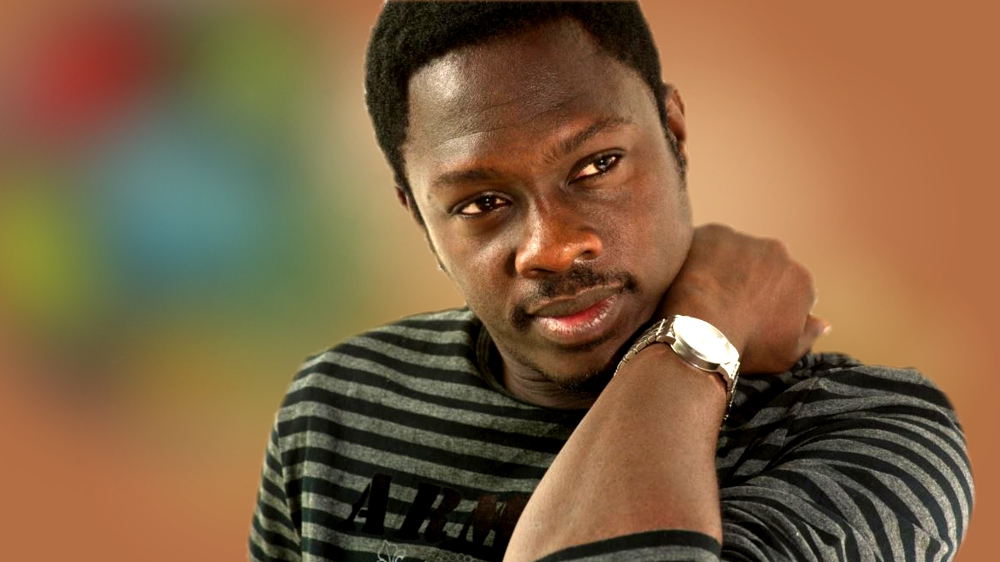 In a recent interview with BBC, the movie star said he stopped kissing and hugging in Nigerian movies because of his religion and culture.
In Ali Nuhu's words,
"I come from the North, and I'm a Muslim. My culture and religion does not allow for that, so I stopped acting in scenes like that. People talk about it all over but I personally think it out as an ambassador of my culture and religion and stopped."
Ali Nuhu Mohammed is a Nigerian actor and movie director — he acts in both Hausa and English movies and he's also known as the king of kannywood or "sarki" Ali by the media.