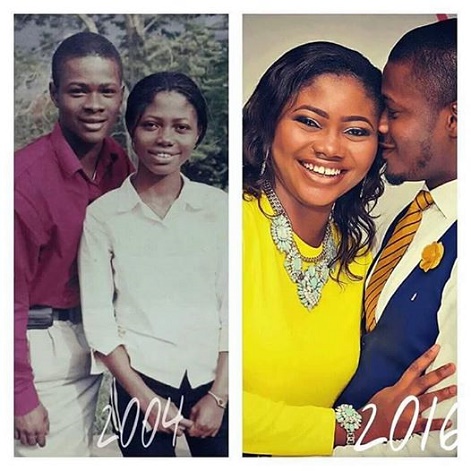 A woman identified as Happiness Clement has shared a touching story of love and endurance with many on Facebook.
She shared the story of a man and woman who have been dating her boyfriend (with marriage preparations on the way) for the past 12 years.
The girl has given many an idea what true love should be all about as they get set to marry.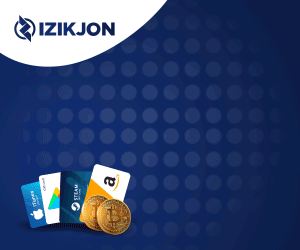 Clement wrote:
"Never look down on your relationship. Because you feel the guy is not worth dating you or he's poor or don't have a car or big houses, all you have to do is believe in a better tomorrow. All that matters is the word LOVE."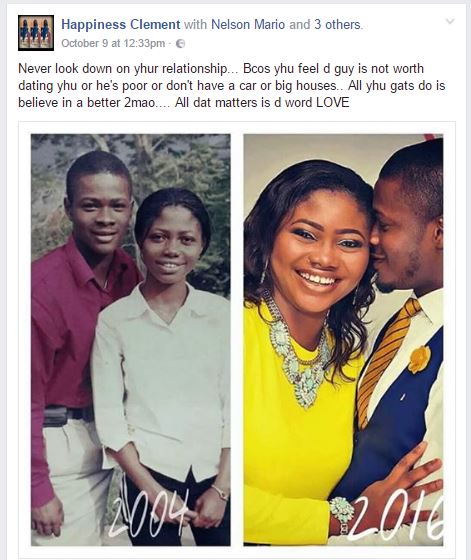 Her post has elicited many responses from people.
"Thank God the guy is able to stick with the lady when things got better. When money comes before some guys will realize u are not their class or before they ll suddenly realize their mother doesn't like u or they have accidentally impregnated another girl and they are forced to marry her or it is now that the pastor thinks they are not meant for each other. But when they were hustling they were meant for each other!" someone commented.
Another added:
"Well I just pray for God to give me man I can willingly pound yam for because most guys this days deserve Indomie without egg. Talking from experience my ex is a graduate but had no job. I was with him for some month but he's just relax and feel money will fall from heaven. Am a gal I have needs will I be working with Eco Bank and Zenith bank paying me? Even as we broke up he hasn't gotten a job till date. So, what will be will be. Money is not everything but I would rather cry inside my range Rover."