Music manager and businessman, Jerry Heller is allegedly suing everyone connected with the hit movie, "Straight Outta Compton," alleging the movie defamed him.
Heller has reportedly just filed the suit against Ice Cube, Dr. Dre, the Estate of Eazy-E, NBC Universal and others, claiming the portrayal of him in the movie was false and damaging.
He claims that he was portrayed in the movie as "the bad guy" and "a sleazy manager who took advantage of Eazy-E, Dr. Dre and Ice Cube."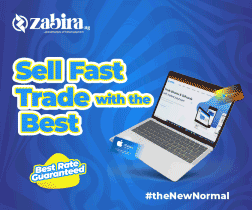 Heller also claims there are other lies in the movie, including:
1) He withheld a $75k check from Ice Cube.
2) He fraudulently induced Dre and Cube to sign unfavorable contracts.
3) He enjoyed lobster brunches while the contracts were being signed.
4) He was fired by Eazy-E.
Heller is suing for $35 million in compensatory damages and at least $75 million in punitives, plus all profits from the flick.
He claims he never gave permission to use his likeness and he wants profits from the movie as well because NBC sold tickets off his back.
He also claims producers used his book without permission for pivotal scenes, including the the scene where Suge Knight strong-armed Eazy-E into signing away his rights to Death Row.
Heller went on to point out that the producers didn't even bother to give his character a fake name, all of which he believes builds up to defamation, hence the law suit.
Culled.