A high school senior who passed away before receiving her yearbook received a heartfelt memorial from her classmates.
Laura Hillier, an 18-year-old from Burlington, Canada, had been battling acute myeloid leukemia for years when she died on Jan. 20. Although she never had the opportunity to graduate high school or receive her yearbook, her classmates came together to provide a touching yearbook-style tribute.
An image of Laura's coffin was shared by one of her classmates on Imgur, which showed handwritten notes from friends similar to those traditionally written in yearbooks.
Laura had been waiting for years to receive a stem cell transplant as a cancer treatment. Finally, in July she learned that there were multiple donors available, but a hospital bed shortage placed Laura on a waiting list even though she had a donor match, CTV News reports.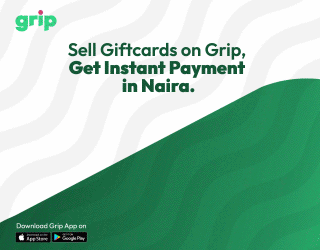 Laura's family attempted to find another hospital to complete her surgery, but found waitlists across Canada. An operation in the United States would have cost upwards of $250,000. In August 2015, Laura finally received her hospital bed and underwent surgery, only for her cancer to return in November.
Laura then ended up in intensive care but she was able to leave the unit on January 1. Her family was excited and hopeful for the future.
Laura was supposed to go to City of Hope, a hospital in California for additional treatment on Jan. 18, but was unable to travel due to medical complications the day prior. She died later that week and her funeral service was held on Jan. 30.
Source: Mashable