Dosshima Dennis is unarguably the most gorgeous Nigerian female firefighter the country has ever seen and coupled with her beauty is her bravery in serving in a field most people are scared to serve in.
The stunning firefighter is one to be quite engaged on social media as most times, she uses the medium to educate people on fire safety tips but not only does she use her platform for fire safety tips, she also posts gorgeous photos of herself from time to time.
Just like she did recently the beauty took to her Twitter page to share this overly stunning photo of herself as she revealed how she told someone she's proud of her job.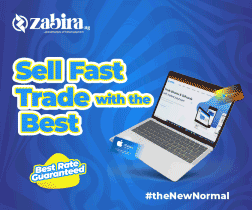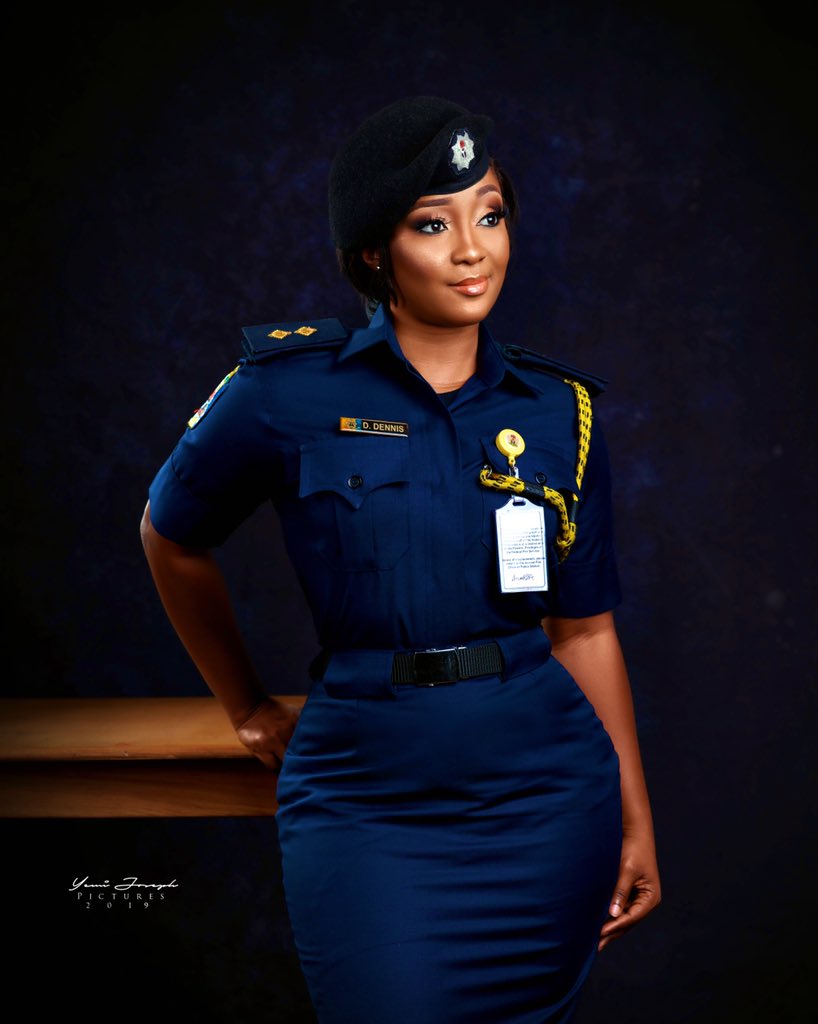 She wrote alongside the photo,
Yesterday someone tried to belittle my job …. she asked me what I do, I said I'm a firefighter … her response: "so you fight fire in Nigeria , I smiled and walked away. Am proud of what I do??‍?