Late Nurse Justina Ejelonu was pregnant when she lost her life & her baby to Ebola. As the attendant nurse, she was more in contact with Ebola patients in 2014.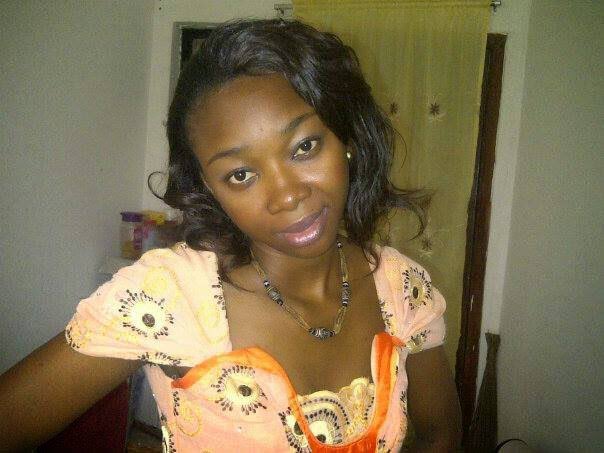 Her fiance, Dennis Akagha recently mourned her passing, six years after, where he revealed that he suffered PTSD for four years following the report of her demise.
In a recent tweet on his page where he quotes a page that remembers the late gallant nurse, Dennis wrote,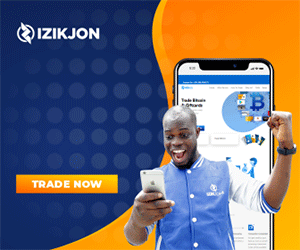 Obim, you left without saying goodbye. I came to the hospital only to be told you were gone. Seeing this brings back the memory, the love we shared and the sacrifice. I will forever love and cherish what we shared. Obim, continue to rest until we meet to part no more.
For 4 years, I suffered PTSD. Initially, I told myself I could handle it but that was very far from the truth. It did not only affect my ability to make right decisions, it affected everything in me knowing you are no more.
Ebola snatched you away, our babies and our beautiful plan to rule our world together as man and wife. Nigeria may not have acknowledged your sacrifice but I know that some day, the world will. My consolation is that you are resting in peace. Dearie, I miss you!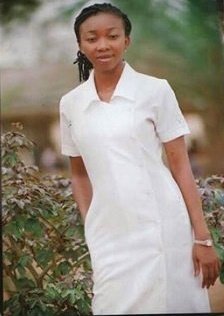 Obim, you left without saying goodbye. I came to the hospital only to be told you were gone. Seeing this brings back the memory, the love we shared and the sacrifice. I will forever love and cherish what we shared. Obim, continue to rest until we meet to part no more. https://t.co/AsnlwYO3rN

— Dennis Akagha (@dennisakagha) August 17, 2020