Reality TV star, Natacha Akide popularly known as Tacha, has issued a stern warning to religious leaders ahead of the forthcoming 2023 general elections.

The ex-BBNaija housemate took to Instagram to ask religious leaders to support their choice candidate singlehandedly, and not use God's name to influence people's decision.
According to her, Nigeria has been set back by 50 years and it'd take several years for us to make progress, so using false prophecies to gain political favours will only make matters worse for the country.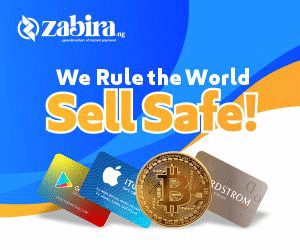 The 25-year-old entrepreneur noted that she respects religion and religious leaders but it is wrong for them to claim God has appointed a particular candidate to lead, when they didn't hear from God.
"2023 election is coming up, support your candidate. If God did not say anything to you, don't involved him," she told pastors.

Watch her speak below;
Tacha warns religious leaders to stop using the name of God to influence voter's decision ahead of 2023 election. pic.twitter.com/BDqfYMd9Fs

— Laila Ijeoma | Lailasnews.com (@LailaIjeoma) April 30, 2021