Surprising moment man proposed to his girlfriend in the middle of a prayer (WATCH)
Posted by Michael B. on November 5, 2020
A video that's begun serving rounds on social media, captured the moment a man proposed to his girlfriend in the middle of an intense prayer session.

The lady, as can be seen in the video was engrossed in the prayers, before they had a short break and she looked to see her man on one knee which made her "run" in excitement.

Watch the video below,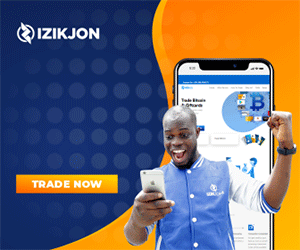 Categories: Viral
One Response
i will be watching the next line you'd post… so because you proposed amidst prayer, meant everything.. instead to go church to do the holy as define, you are there chasing lady.

congratulatory| no be so?