Influencer, Natasha Akide popularly known as Symply Tacha has issued a letter from her lawyers demanding an apology from Instagram sensation, Blessing Okoro who accused her of sending assassins after her.
Tacha also demanded the sum of 20 million Naira in damages.

Okoro who had the house drama with business man, Onye Eze in the past, has been dragging Tacha on social media, calling her unprintable names. Called her an orphan, and a nobody.
Okoro who got into a conflict with some men in Enugu who dented her car during a road rage, posted a video claiming that the men were assassins sent after her by Tacha Akide, who she has been embroiled in a one-sided beef with.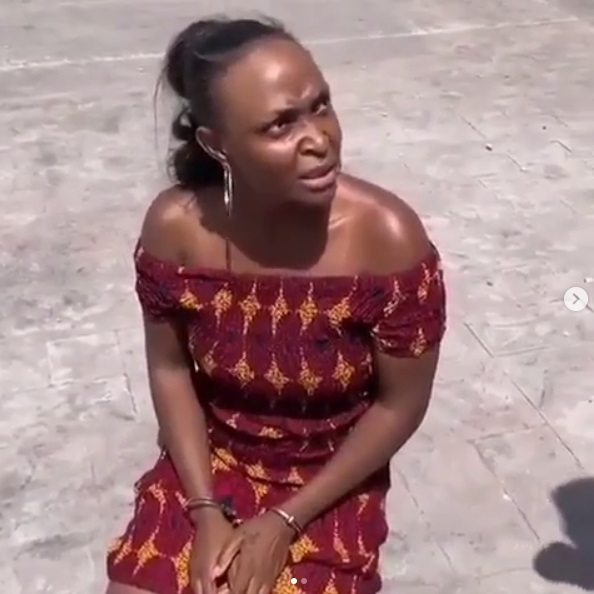 Tacha did not address the accusation but yesterday, her fans released a letter allegedly from her lawyers, demanding an apology from Okoro and also financial compensation for the character defamation.
See the letter below: