Big Brother Naija Star, Kiddwaya, recently held relationship talks with his fans via an Instagram live session, and a particular question a lady asked made him give an intriguing answer.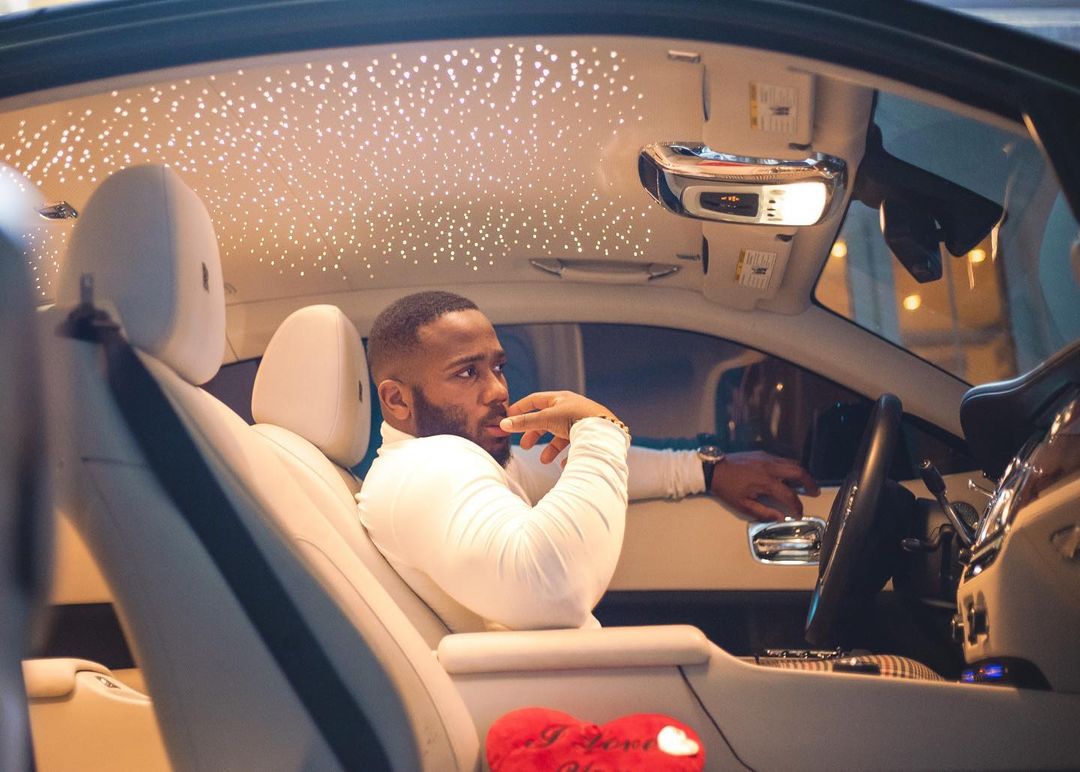 According to the lady, she was tired of men who sleep with her and suddenly disappear after the romp.
In her words ;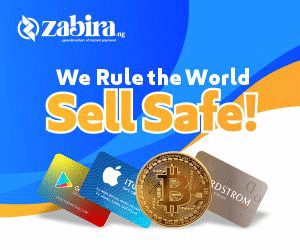 "I've never actually been loved back. I am beautiful, but guys want s3x then disappear."

His reply read ;
SO flip the script and change the narrative.
Take love out of the equation. Sleep with guys to satisfy yourself.
Convince yourself that you're in control, not them.
Let him bend you over then after you're done with the satisfaction put your shoes on, pick up your Chanel bag, then walk out the door.
Don't forget to collect your pride on the way out.