It is the season of "Drawing tattoos in honor of celebrities" and it has been growing popular among some die-hard fans of these celebrities.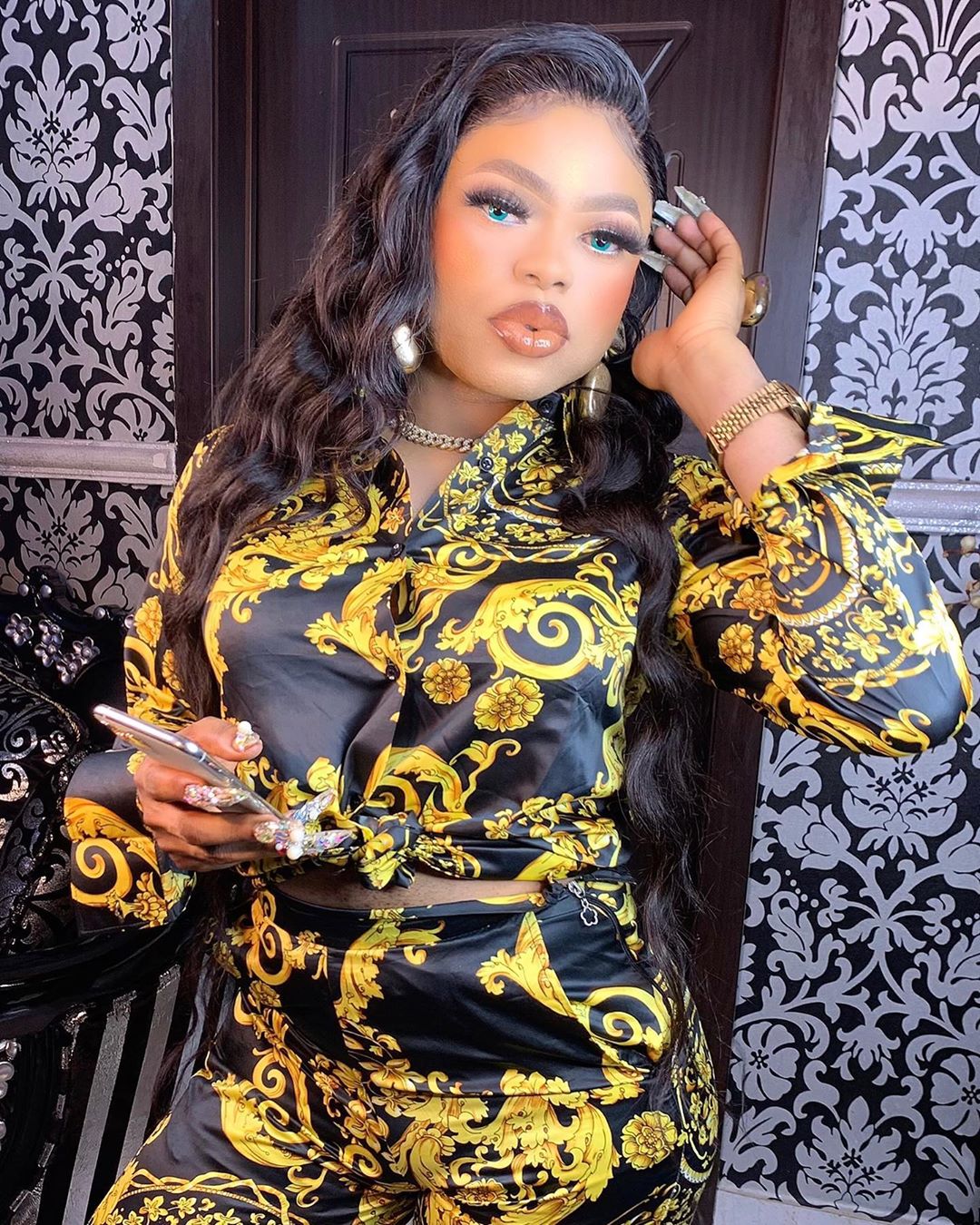 Popular names like Bobrisky, Naira Marley, Nkechi Sunday Blessing and Ka3na have all seen their names or likeness imprinted on a loyal fan trying to use the medium to declare love for their fave.
However, while some of these fans get a special appreciation package or a simple social media repost from their faves, others like Nkechi and Ka3na have emphatically berated this act.
Ka3na pointed out that there were other ways fans can show love and Nkechi Blessing said she won't give money to anybody no matter the type of tattoo a fan draws in her honour.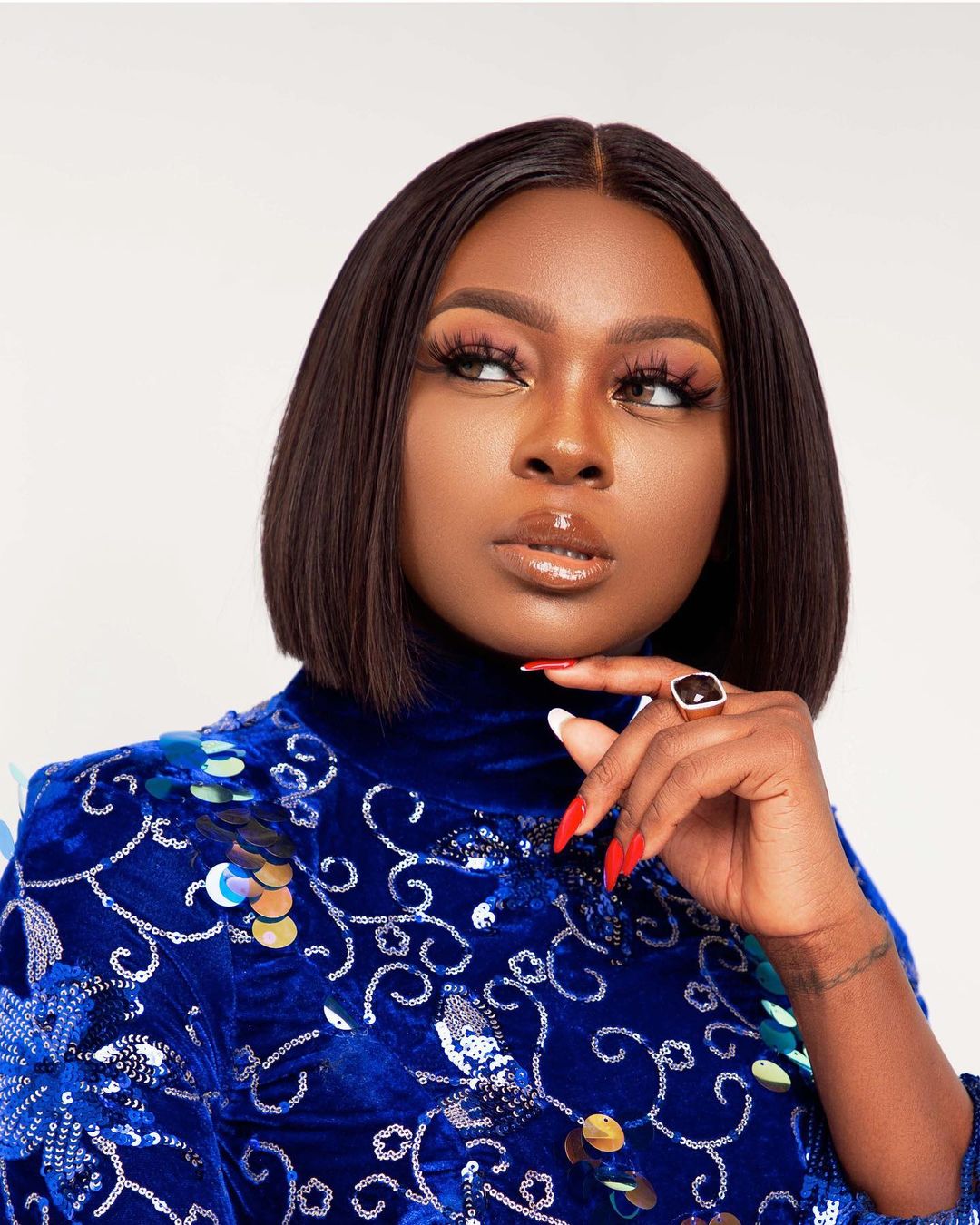 Bobrisky has now reacted to the palava and he called such celebrities who do not appreciate their fans, broke!!
His post on Instagram reads ;
Hey! To those saying i am encouraging those who tattoo my name by giving them money is wrong.

Madam just come out and say you are broke, we will understand you. We all known all is not all that glitters on IG that are real gold.

Firstly is my money, I can give it to anyone I like. What about those ones I have helped without my picture tatoo on their body ? You were blind to talk then. If you are broke to support your own fans,well I'm not broke to support mine 😂😂😂 so get that straight in your empty skull 💀girl 😂

Those of you so called fans that are going to draw celebrity name and photo on your body, no go draw the broke ones else you do yourself.

Because the celebrity you think say get money no get kobo, na Instagram package he or she get o!!!

You know do ur assignments well you just go draw any celebrity for body haaaa na Garri you go soak 😂😂😂😂😂😂😂😂😂😂😂😂😂