Big Brother Naija 2017 star, Tboss is still hiding her baby's face as seen in pictures she shared on her social media page which she took with the baby last Christmas.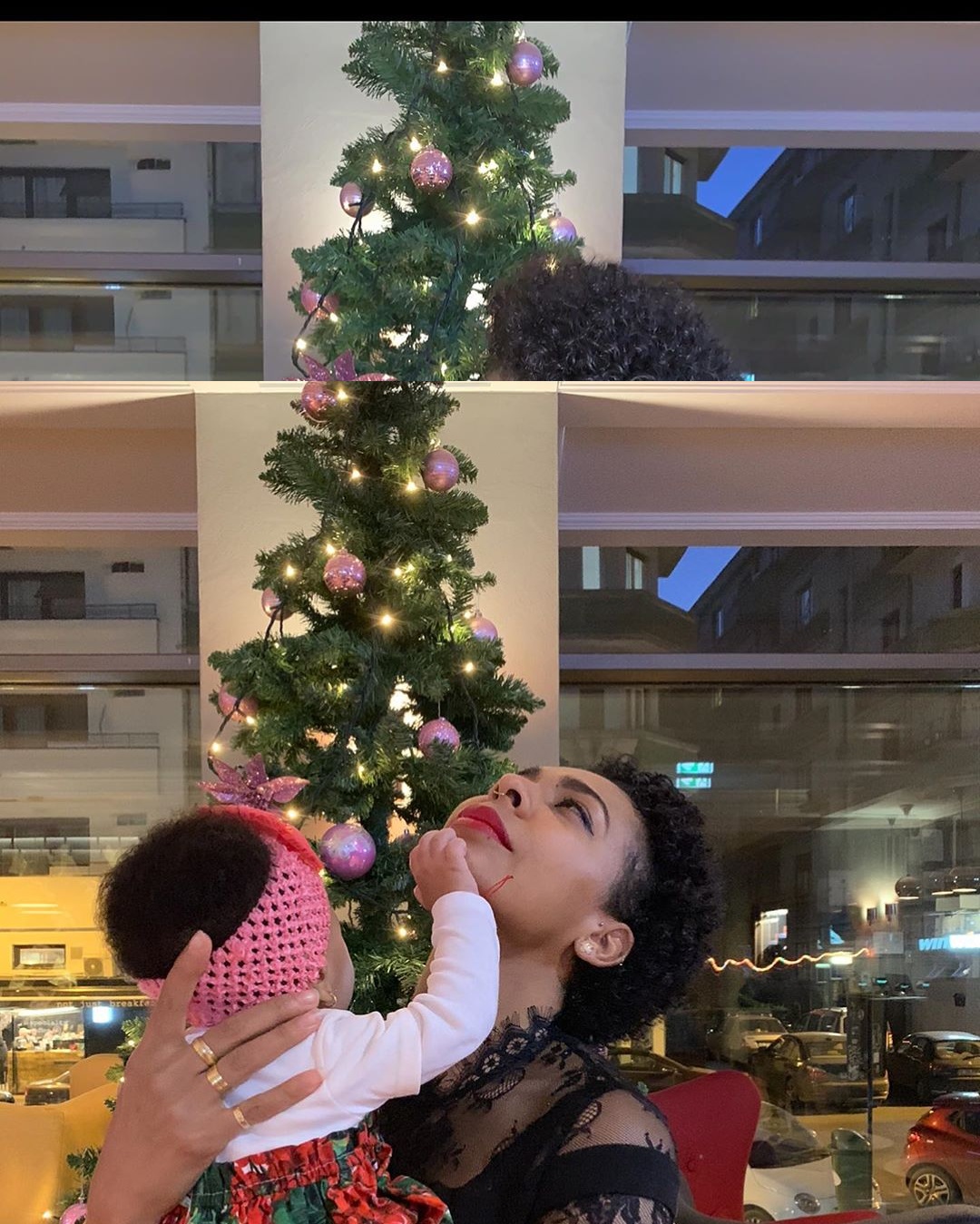 She had captioned the photo ;
"Taking pictures with children- Is an Absolute Struggle ?
Don't let anyone tell you otherwise.
To get just a single nice clear photo you better be ready to take 100 or more pictures.
And if you're wearing make up- Oh well: Better not wear any next time
Happy New Year.
Welcome to 20/20″.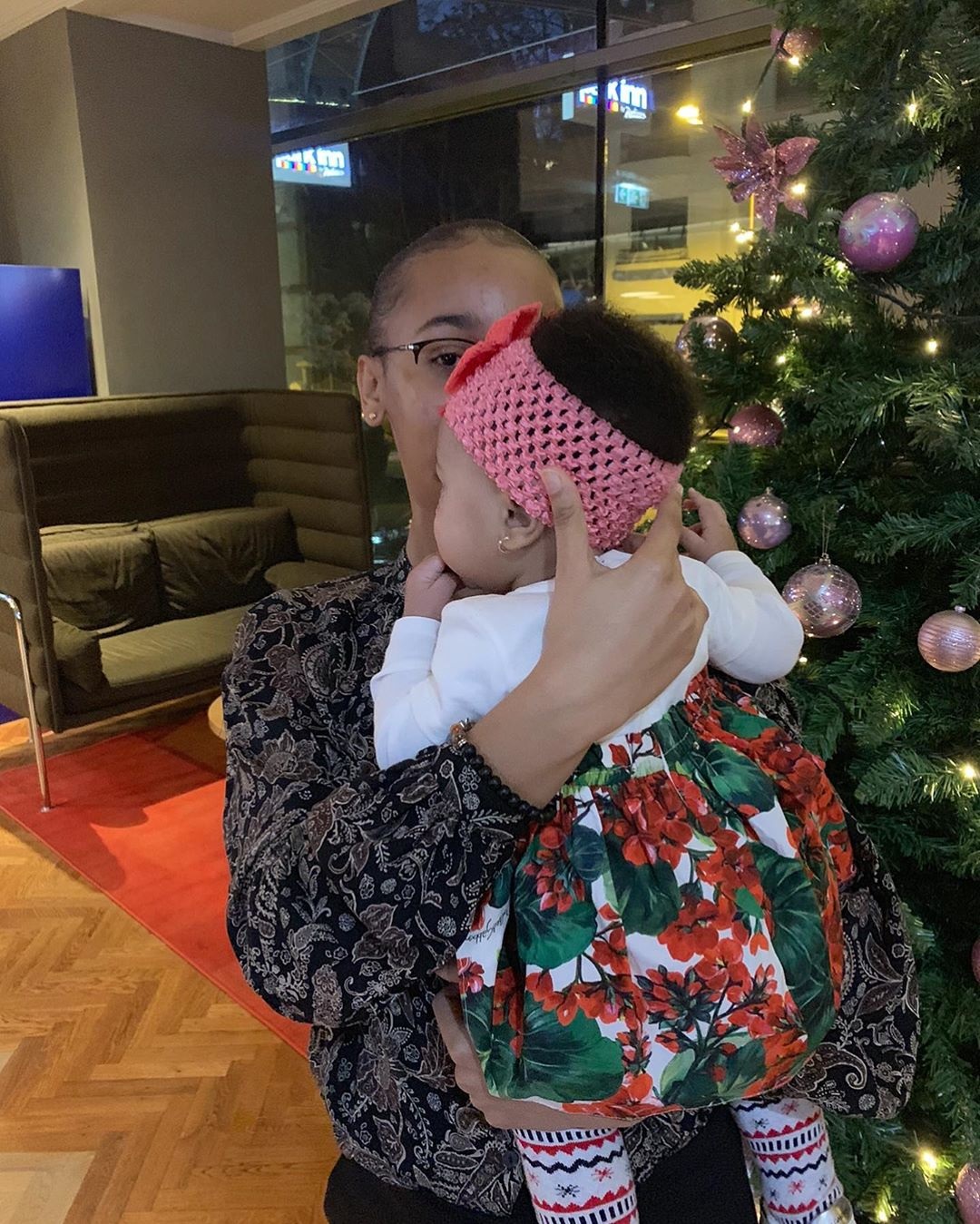 From hiding and denying that she was pregnant to now keeping the face of the baby away from the public, Tboss feels the world is not ready to see what her baby's face looks like.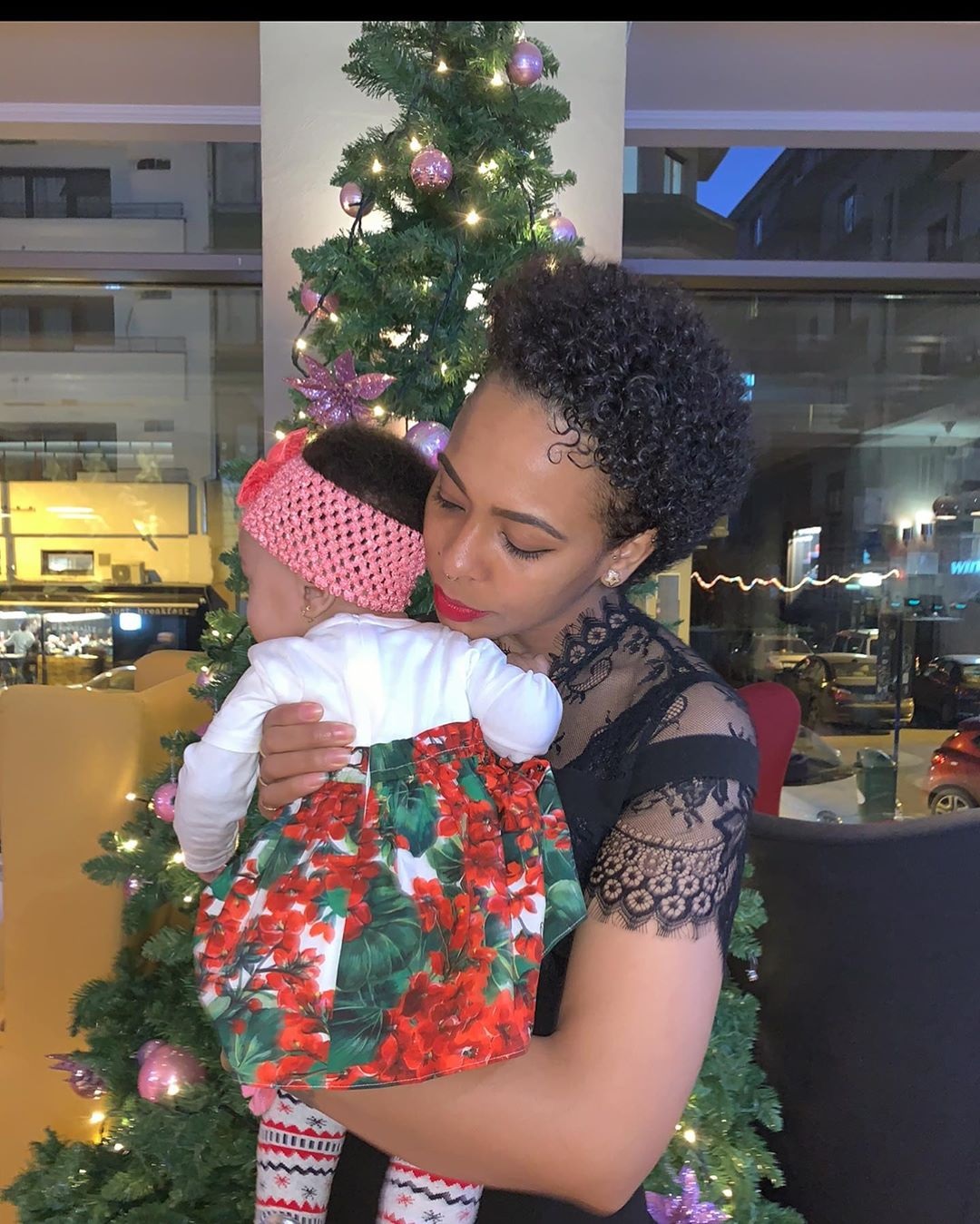 Perhaps, this might be her way of keeping the public from knowing who the child's father is. Since her face is hidden, no one will be able to investigate a resemblance to any of the rumored fathers.