A teacher's aide has been arrested after being accused of having sex with a 14-year-old student in her home in New Jersey, USA.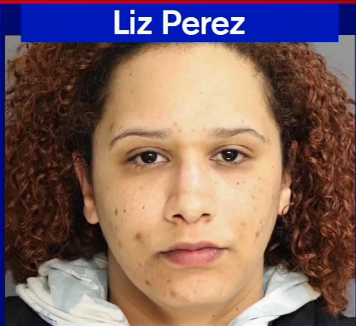 Liz Perez, 31, a per diem teacher's aide at Dr. William H. Horton School in Newark, engaged in sexual intercourse with the student in her home over the winter break.
The child is a student at the school where Ms Perez works.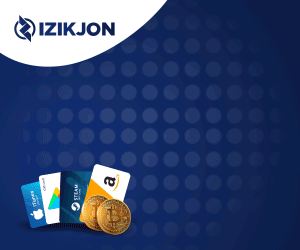 Perez is charged with one count of second-degree sexual assault and one count of second-degree endangering the welfare of a child.