16-year-old, Raimi Fatai, from Abeokuta, the Ogun state capital, reportedly died while trying to make money rituals.
It was gathered the deceased whose father is a herbalist had wanted to make money ritual by himself so he gathered 3 of his friends and copied some of his Dad's written money ritual process.
However, the plan to use his Dad's process was unsuccessful which led to his death.
According to P.M News , this incident took place during the Valentine period.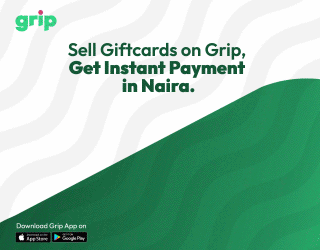 Fatai reportedly followed the instructions from the copy of his Dad's money ritual process and consumed some substance, which he also administered to one of his other friends.
He fell ill shortly and died 2 days later while his other friend is said to be in a critical condition in a hospital in Abeokuta.
After the consumption of the substance, Fatai was said to have fallen ill and died two days after while another student was said to be on the danger list at an undisclosed hospital within Abeokuta.
A family source confirmed the incident and said Fatai has since been buried according to Muslim rites.
The Principal of the school the boys attended called for an emergency Parents -Teachers meeting where they informed other parents of the incident and the decision to expel the remaining boys from the school.
The Principal disclosed that even though the incident occurred outside the school premises, the authorities have taken drastic decision to ensure that they don't influence other students, adding that the incident was a reflection of the level of moral decadence in the society.