The teenage girl who recently became a sensation after she fought off a bear to save her dogs has revealed what pushed her to make the daring move.
The teenager identified as Hailey Morinico, in an interview with CNN spoke about what motivated her to run towards the bear and push it off her garden wall to prevent it from attacking her dogs.
"Honestly, there was nothing really going through my mind, except that I had to protect my dogs," she told CNN.
According to her, when she saw her smallest dog Valentine literally leave the ground in the bear's paw she knew "I had to do what I had to do."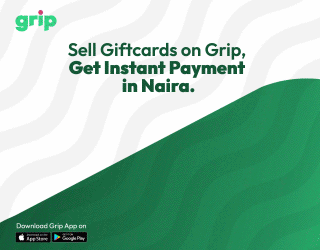 "So I knelt down and had about 2 seconds to think, and the first thing that popped into my head was to push the bear off the ledge." She added.
Her mother, Citlally Morinico, who was out gardening in the back yard with her daughter when the incident occurred, told ABC7 she can barely look at the video.
"I just break down every time I see (it)," she said. "It's just horrifying to watch," she said.
Watch Hailey speak in the video below,