Veteran singer, Terry G was recently spotted with his white girlfriend after he shared photos of both of them on his Instagram page.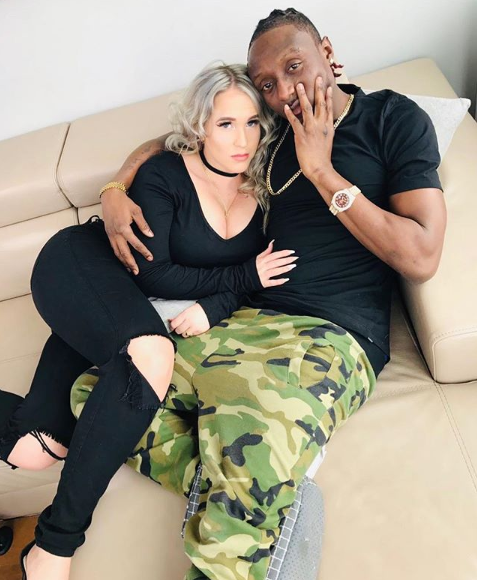 Terry G shared photos with his white girlfriend, with the caption;
Was once a #desperado but thank God I am now an #Inspirado#terryginspiration+#omoiko #inspiration + #omodada

Recall back in 2018, the singer revealed that his baby mama with whom he has a six-year-old son, does not like Terry G the singer, but instead loves him as Gabriel. He stated that his partner was his biggest critic as regards his career, but added that she did not like his kind of songs.