Halima Nwakaego, the daughter-in-law of Governor Nasir El-Rufai of Kaduna state, has advised mothers to test their domestic staff for HIV, TB, Hepatitis and other diseases.
The mom of twin boys who got married to Bashir El-Rufai in November 2020, took to her Instastory to give this advise on Sunday, July 24, after a nanny she recently hired tested positive for an undisclosed disease.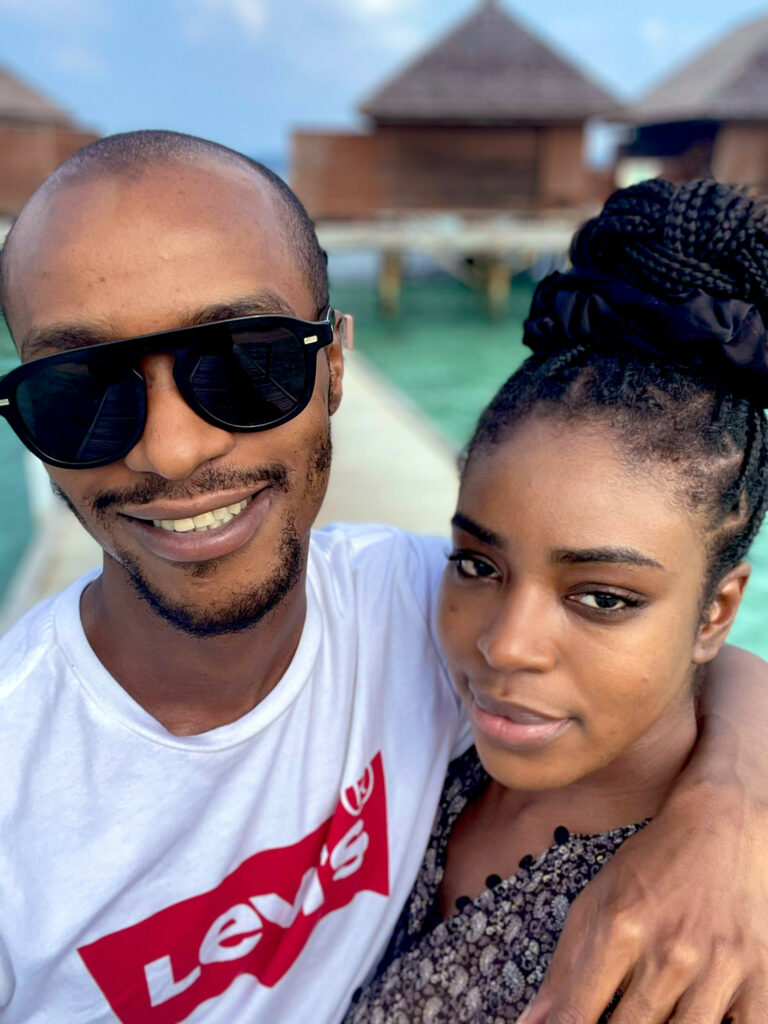 According to Halima, the nanny knew about her status but didn't deem it fit to mention it until the test was conducted then she admitted that she has had the disease for seven good years.

Addressing mothers who plan to hire domestic staff, Halima wrote,
"Good morning mamas, please test all your nannies and workers. Most especially if you have babies. Run these tests HIV, Hep, TB, and many other. We recently got a nanny that knew she had one of these diseases and didn't disclose it to us. We tested her, came back positive and she was pretending like she didn't know she had it
After pressing on the matter she finally admitted that she's had it for 7 years. Btw this isn't the first nanny we are getting like this. So please run these tests before hiring anyone. Be safe."
See her post below,