A young Nigerian has taken to social media to celebrate and encourage other people as he was boarding a plane scheduled to fly out to Canada.

The man known on Twitter as @testyflowz revealed that it was the first time of getting on a plane for him and he was overtly excited as the flight happened to be an international one.
He shared some photos on his official handle, one showed him holding his flight ticket and another showed him standing alone.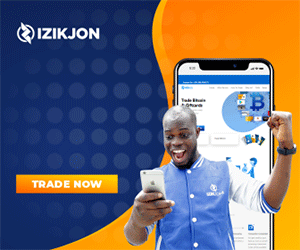 The third photo had him and a person believed to be his friend posing for a shot.
He prayed that the God which made it possible for him to get on an airplane for the first time and his first flight being to Canada, would also do it for others.
'The God that did my own that I enta Eroplane today for d first time will do yours too o', he captioned the photos.
The God that did my own that I enta Eroplane today for d first time will do yours too o
😁😁😁😁 pic.twitter.com/OmtydNgr3U

— MUMU BOY 👑 (@testyflowz) December 7, 2020