Reality star, Tacha's had her first meet and greet session in Festac and her fans turned out massively.
Apparently, with such a crowd, there's every tendency for bad eggs to be among them and a 'quick theft' moment was captured on camera.
A video trending online captured the moment the hand of a Titan is seen snatching Tacha's glasses away from her head to which Tacha responds "Who is that?".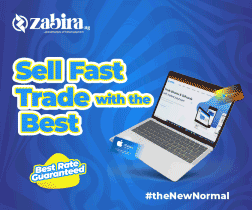 The scene was so packed that Tacha's private security had to physically restrain some overzealous fans who would do anything to catch a glimpse of their idol!
See video below;