Popular Nollywood actress, Uche Ogbodo has advised single mothers not to give up on finding love following her traditional marriage to her heart rob, Bobby Maris.
The couple, who have a child together, had their traditional wedding in a beautiful ceremony that was held in Enugu State on January 5.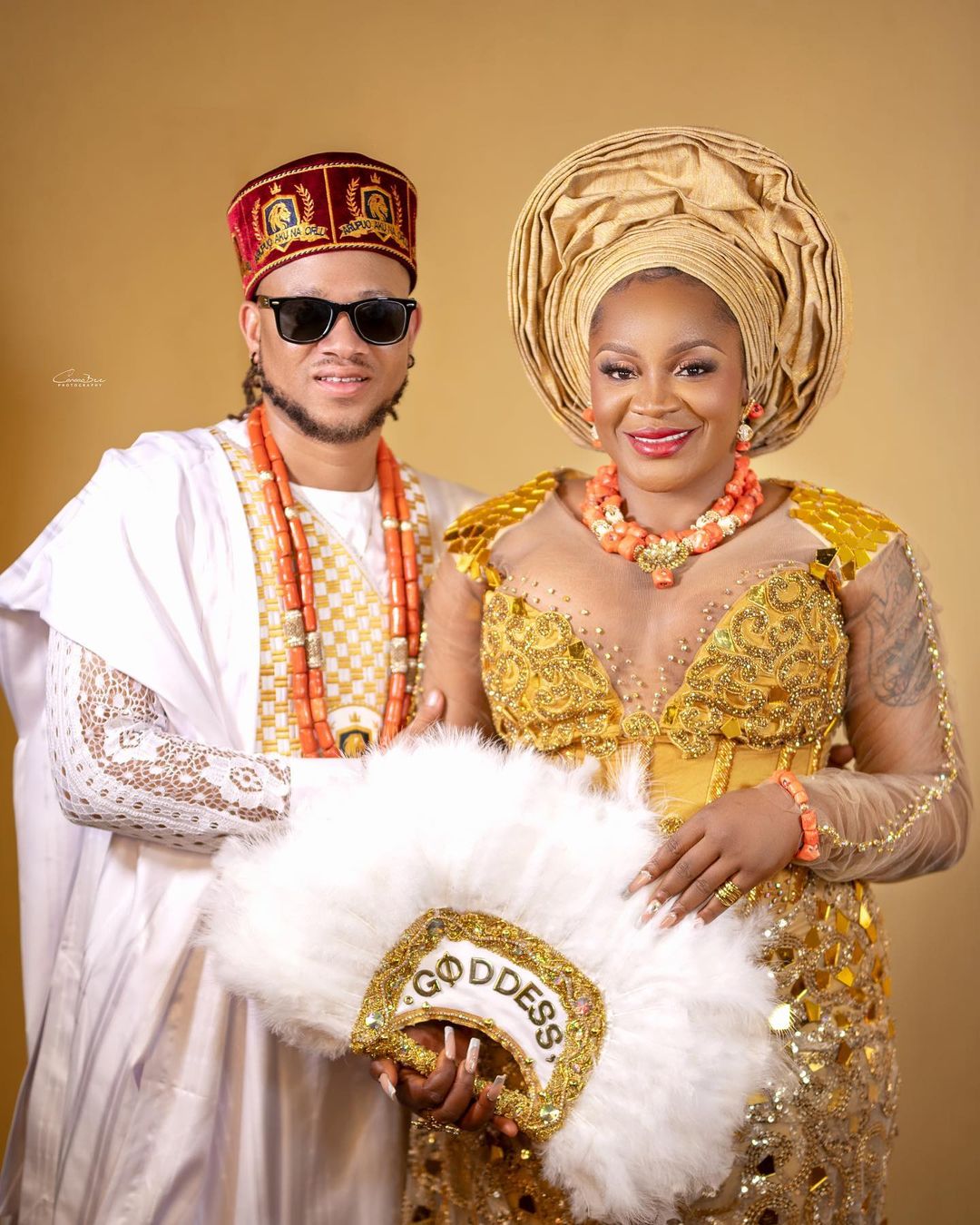 She took to her Instagram page to motivate single ladies and single mothers not to give up hope in searching for the right partner as her marriage was proof a single mother could find a partner.
She wrote;
"PAID IN FULL 😎.
Morning Motivation for my Single Ladies & Single Mothers gang who have given up hope ……. Gods Time is the Best , the right person is out there, he will find you when you ain't even searching 😊😊…. Just be yourself, work hard on yourself and leave your heart Open 😊, Forgive who hurt you , Always Pray , and believe you will be ok.😎"