Big Brother Naija 2019 stat, Natacha Akide has kicked off 2021 on a positive note and she is not resting on her oars to keep it that way.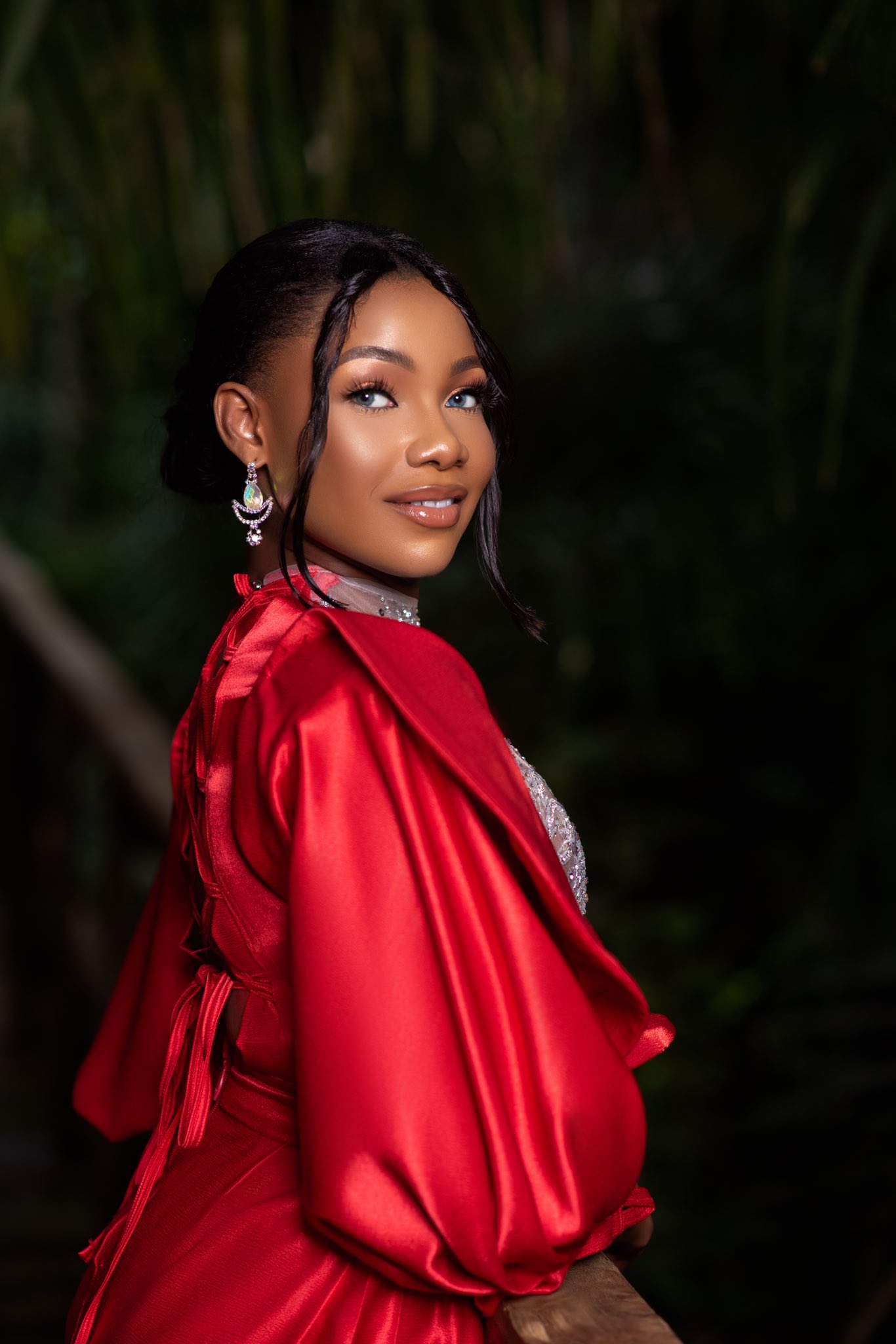 The entrepreneur yesterday took to her page to share a cryptic-yet-revealing post on how she was mistreated during the lowest point in her life.
She further revealed she was fought physically and spiritually but thankfully, she was victorious against her foes.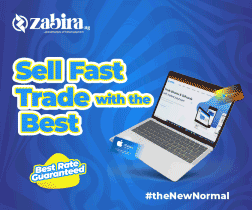 Her post on Twitter reads ;
They cancelled me!!! In the lowest point of my life!! They pocked me!!
They fought me Physically Spiritually!! They hit me!! They planted traps for me!! They segregated me!!
The STONE you rejected has become the CORNERSTONE.
GOD IS NOT A man
They cancelled me!!! In the lowest point of my life!! They pocked me!!
They fought me Physically Spiritually!! They hit me!! They planted traps for me!! They segregated me!!
The STONE you rejected has become the CORNERSTONE.
GOD IS NOT A man.📌

— TACHA🔱🇳🇬🇬🇭 (@Symply_Tacha) January 6, 2021