Mabel Makun, the wife of popular Entertainer, Ayo Makun, has revealed that she experienced "Depression" for months.

In a recent post on Instagram, the beautiful mother-of-one revealed that there are days she still cries and it is only the people around her that are aware..
Her post on Instagram reads ;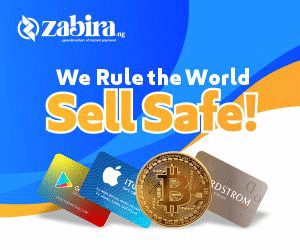 So for months,I experienced the full meaning of depression. Till date,there are days that I still hide and cry my eyes out. Only those very close to me can tell exactly what I went through trying to gain my sanity back. I am a lot better now but what about those that probably did not survive? do the needful.
In another post, she wrote ;
Hell is empty,the devil is actually here living amongst us.