Media personality, Latasha Ngwube, has replied to ace comedian, Alibaba, who in a trending video questioned the source of income of some Nollywood actresses.
The comedian had taken to social media to question how female Nollywood stars are able to fund their extravagant lifestyles and asked them to stop deceiving naïve girls on social media.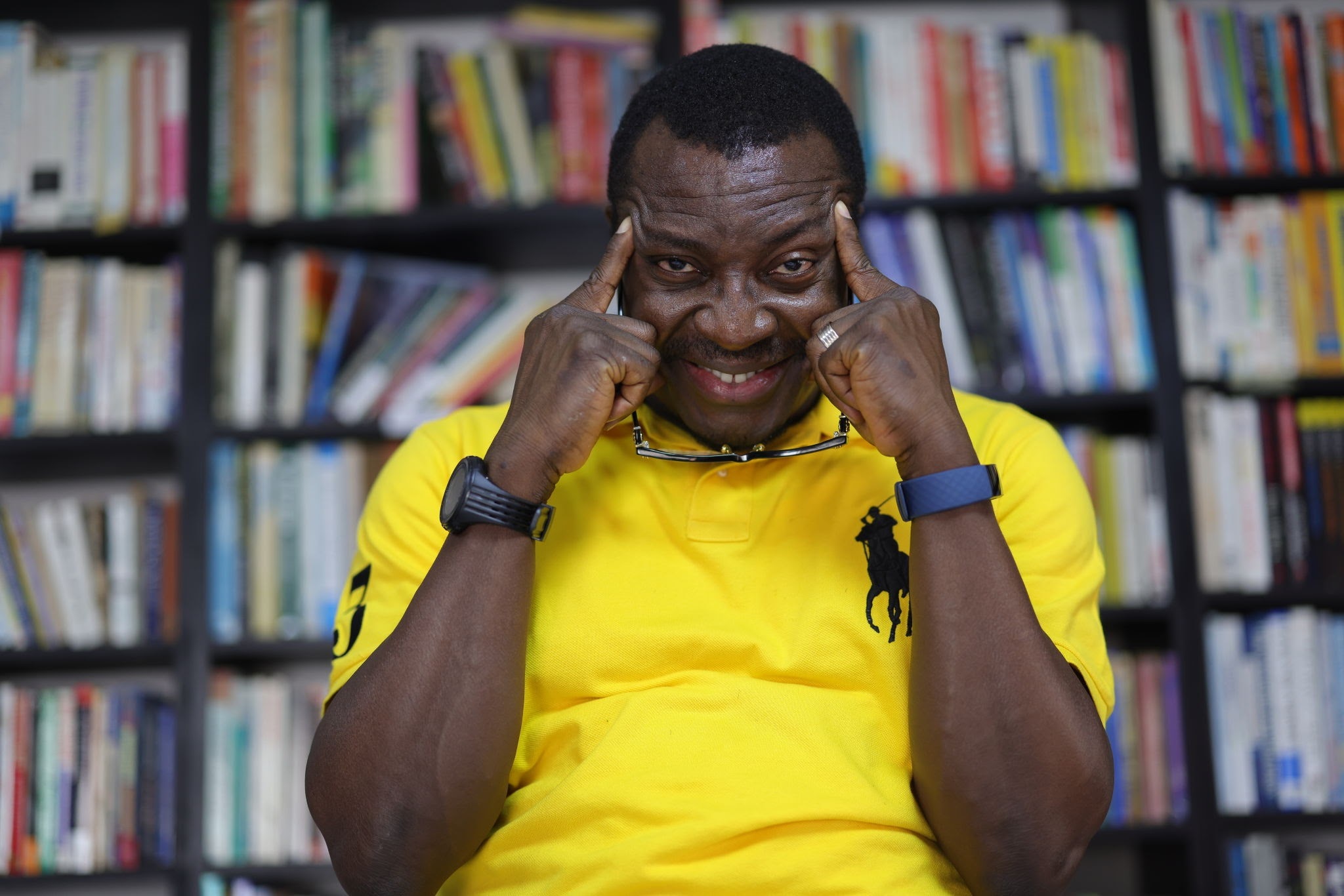 In the trending clip, Alibaba questioned how actresses can afford houses worth N45 million in only a few months of joining the movie industry.
He shared a personal experience of an actress who he claimed accompanied a top shot to Dubai, stayed with him in a hotel and days later was on Instagram posting "lounging in Dubai?".

"How many movies have you done that gave you 45 Million naira to buy a house? The industry that you just joined? I may be tempted to mention names but I will not. We went to Dubai one time and I see this Actress, I saw the person she was with.. I greeted them, they greeted me and everything", he said in part.
Reacting, Latasha berated Alibaba, noting that his post reeked of sexism and sounded like a direct attack on women.
In her words,
"With all due respect Uncle Ali, I don't think you're the person best suited to take on this topic. I think it's beneath you and smacks of sexism. There are many male actors who are also doing the "wrong things" and engaged in illicit sexual activity with (older) women for pay and even other senior men. Your approach sounds like an attack on women when we should be focused on all genders and the pressures they put men and women under with their deceptive lifestyle. P.s. even those you identified that do business, it's still not guaranteed that their ways are pure."