Nigerian Evangelist, Victor Edet has taken to his facebook page to drop a very controversial opinion on the issue of Men putting on Earrings, Dreadlocks and Tattoos.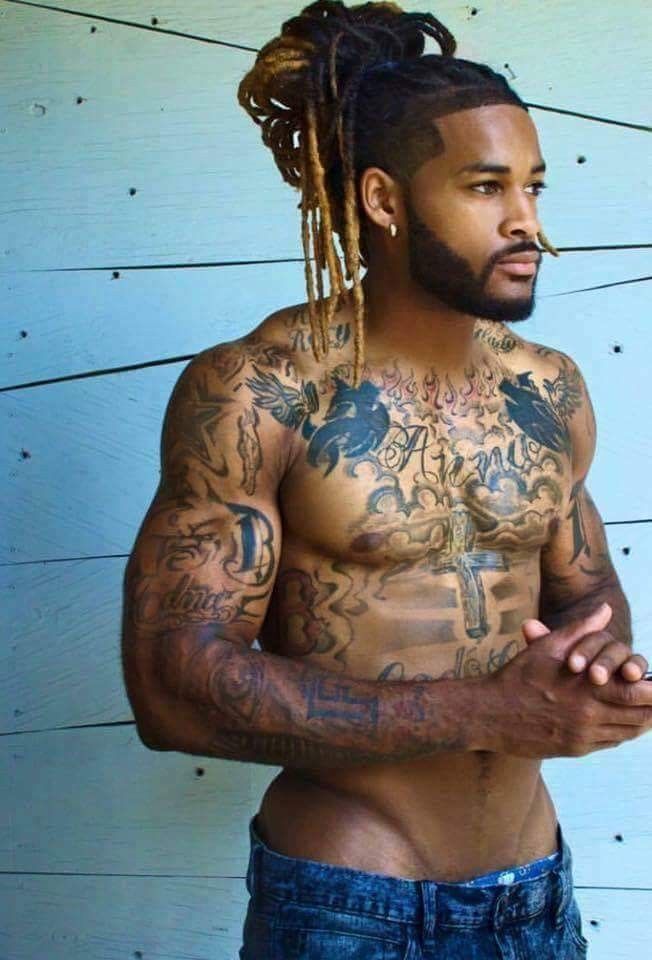 According to the self-proclaimed Evangelist, men who engage in such act won't get to see heaven except they turn from their ways.
In his words ;
IF you are a Man and you are wearing Earrings, Dreadlocks, Tattoos, Make-up or you are a Cross Dresser or a Transgender. I assure you, you are not getting to Heaven except you Repent.