Ghanaian actress Juliet Ibrahim shared throwback photos of herself before her mega hips and curves on Instagram. According to her, the picture was taken in 2006.
She captioned the photos:

"lmao babes weren't smiling oh chai Jezox in imehbishop's voice @steve.ababio u remember this pic ? 2006 #throwback" Juliet Wrote.

"i seriously don't understand the pose @swankyjerry where were you then ? #tbtand for those of u saying u prefer me this skinny you are hevil people smh!!! #yadadi #model"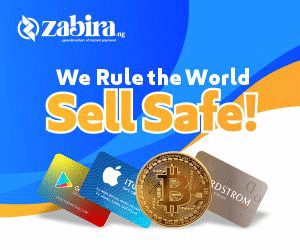 "#throwback #tbt #julietibrahim I wasn't smiling at all chai /2006 #struggles #life grateful to God honestly I have come a long way indeed. Thank You Lord Amen"
"Before the louboutins Chale #redonred I seriously wasn't smiling #chai thank you Lord for all the blessings "