Ghanaian Government has been advised to consider the possibility of blocking social media sites during the November elections.
A security analyst, Irbard Ibrahim who made this suggestion in an interview on Radio Ghana explained that Ghana must do something "extraordinary to safeguard the results of our elections in November."
Although he admitted that a total social media blackout during the period may not be too helpful to the discourse, he maintained that "it's an avenue that can be looked at."
Ghanaians will on November 7 elect new Members of Parliament (MPs) as well as a new President. This year's election has been tipped to be one of the most keenly contested elections in the country's history and calls for peace before, during and after the polls have already begun.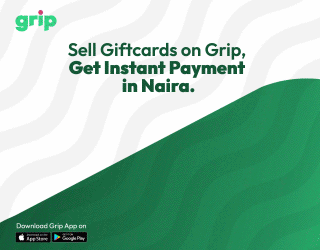 According to Mr. Ibrahim however, for peace to prevail and for people to trust the election results,
"government can look at a complete blackout or get a much more proactive social media portals so that you will be able to pre-empt all these things by giving out the right information."
Mr. Ibrahim further recommended that the Electoral Commission should consider being very active on social media prior to the elections to help establish in the minds of Ghanaians that they are the go to source for any election related issue.
He said the EC can take a cue from Nigeria's Independent National Electoral Commission (INEC) which took similar steps during their elections last year.
"We can do what Nigeria did; what INEC did – the Independent National Electoral Commission in Nigeria so that we will become more proactive than individual users and saboteurs that are on Facebook and Twitter so that you educate the whole nation as to where they can get authentic results rather than people giving results of various constituencies they've not been to or talking about violent activities when there is no iota of truth in it," he said.
– omgghana.