A young South African lady has taken to TikTok to share her breakup story after being dumped by her boyfriend of four years.
The 19-year-old, who is heartbroken and traumatized by the breakup, stated that she believed he was her soulmate until he left her for someone else.
According to her, she is currently battling depression and feels extremely lonely at times, but thankfully, her mother has been incredibly supportive.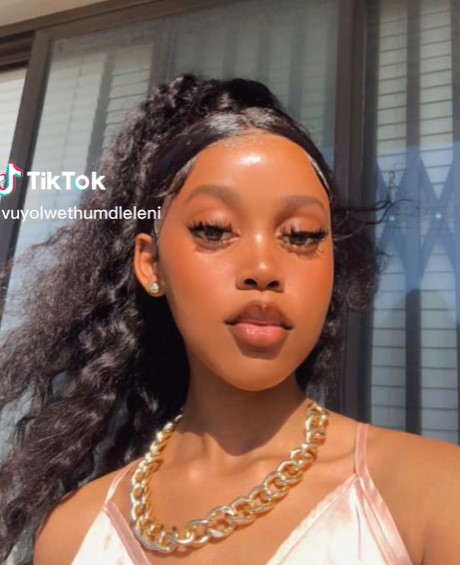 She said she had to take a gap year to heal from the heartbreak, rather than study law in the university, and now she feels like she is wasting time by staying at home.
She posted a video of herself and wrote,
"I'm 19, I'm currently healing from a 4 year relationship with a guy I thought was my soulmate but ended up leaving me for someone else..
"This year I was supposed to be studying law but ended up taking a gap year which I'm really starting to hate. Everyday feels the same and i feel like wasting my last teenage years at home.! suffer from anxiety sometimes depression depending on my pmdd.
"Some days can be incredibly lonely and stressful but I'm happy when my moms here she's truly the only person who keeps me going."
Watch the video she shared below,