Three members of an infamous syndicate that specialized in snatching of cars have been apprehended by police operatives on Wednesday December 2, in Uyo, the Akwa Ibom state capital.

The nabbed suspects confessed that they snatch cars in Calabar and sell them in Uyo. According to them, the cars stolen in Uyo are sold in Calabar.
It was revealed that the suspects had so far snatched four cars in Uyo but they ran out of luck on Wedneday, December 2, when they dispossessed a Catholic priest, Rev. Fr. Ekefre, of his car at Richway Supermarket.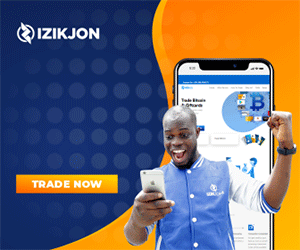 Narrating his ordeal, Rev. Fr. Ekefre, a younger brother to Ubong Ekefre, a former Transition Committee Chairman in Mkpat Enin, revealed he was at a supermarket to shop with a female relative when one of the robbers approached him and pretended to be drawing his attention to someone behind.
When he turned, the robber dragged his hand behind, pointed a metal object to his head and asked him to hand over the key, while the other suspect approached him pulling out a jackknife.
In reaction, the priest pulled off his hand and flung the car key towards his female relative. The criminals attacked the lady, gave her a cut on the head, snatched the key and drove off with the car. Fortunately, the cut was not deep because of her hair extension.
The robbers took away the car with the priest's cell phone which was used to track the car to a bush after Ikot Oku Ikono, where the suspects had hidden it while apparently waiting for the dust to settle.