Some friendship goals y'all! These photos and the story behind them are just too cute for words mehn!
The three lovely ladies in the photos were pregnant at the same time and they decided to take snaps of themselves with their baby bumps… quite lovely yeah?
Four months after each of them gave birth, they took photos of themselves cradling their new born kids and and the photos are just overly gorgeous!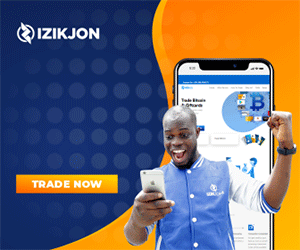 The photos were shared by Vivamymakeovers on IG.